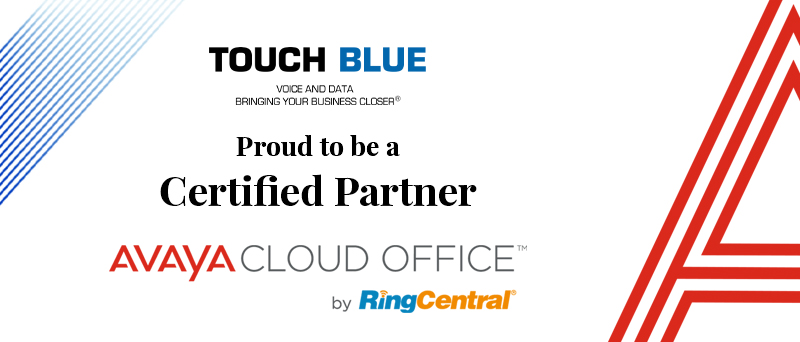 Touch Blue has been an Authorised Partner of Avaya, the world's leader in communications, for many years. And now we are happy to announce that Touch Blue has been selected as a new partner of Avaya Cloud Office.
Take calls, make calls, message, chat. Avaya Cloud Office by RingCentral is simple communications packaged and priced to get you up and running fast.
Request for more information via our website.