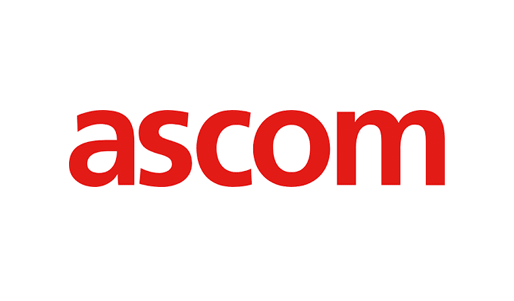 Ascom IP-DECT products combine Voice over Internet Protocol with Digitally Enhanced Cordless Telephony (DECT) technology. Ascom IP-DECT is a reliable wireless communication solution offering enterprise-grade telephony, professional messaging, personal alarm and positioning over secure dedicated frequency bands. Developed based on open standards, such as SIP, which maximizes interoperability with leading vendors.
The best of both worlds
IP (Internet Protocol) – Universal standard for inter-networking that maximizes scalability and interoperability.
DECT (Digital Enhanced Cordless Telecommunications) - Secure radio communication standard that delivers superior voice quality over reserved radio frequency bands.