Supply. Install. Support.
We've been helping businesses identify the right telephone system since 1988. From straightforward small business systems to the latest hybrid open platforms.

Our experienced Customer Service Team is available to answer any Telecoms query you may have. Whether you're looking for a single handset or comprehensive Maintenance Contract, get in touch and let us work on the bespoke solution that best suits your business needs.
Latest news and career opportunities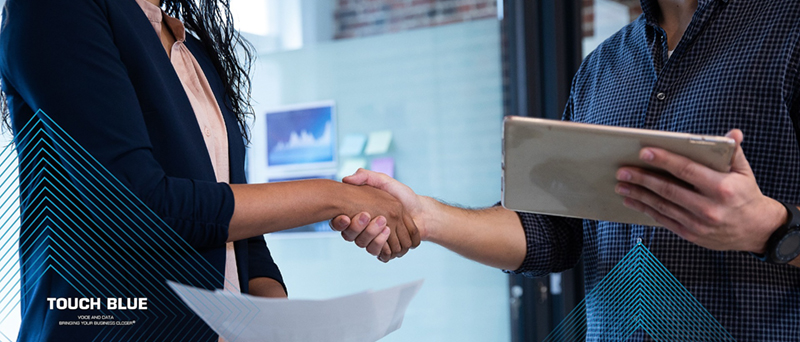 At Touch Blue we specialise in the following areas: On-Site Maintenance Digital and Analogue Telephone Systems IP Telephony Call Centre Solutions Unified Messaging & Voice Mail Data Networking Solutions Structured Cabling & Fibre OpticsAudit & Consultancy Professional Approach Project Management To get a quote, contact us on 0345 812 3800 or via info@touchblue.co.uk today!
Details