Customer support
We pride ourselves on our ultimate personal service. Our nationwide expert engineers offer 24/7 support, 365 days a year, providing excellent customer response times. Our engineers are experts in their field, undergoing the very latest training to ensure they possess the latest technical skills.
Our support team use the latest computerised technology, including remote network system monitoring and reporting, to assist with all areas of your project during its implementation and beyond.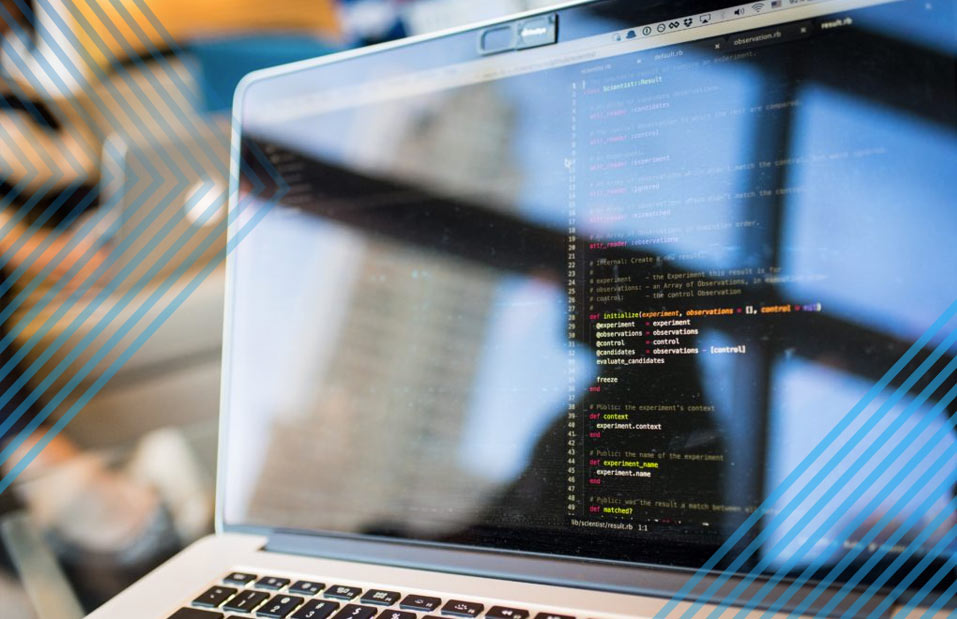 Managed Networks
Managed network services from Touch Blue can help improve agility, lower your costs and reduce complexity across your hybrid cloud, data centre, and your local and wide area networks.
We connect multiple locations using dedicated systems to ensure security and performance is optimised. Touch Blue carefully designs and installs data cabling to deliver the infrastructure and requirements you need.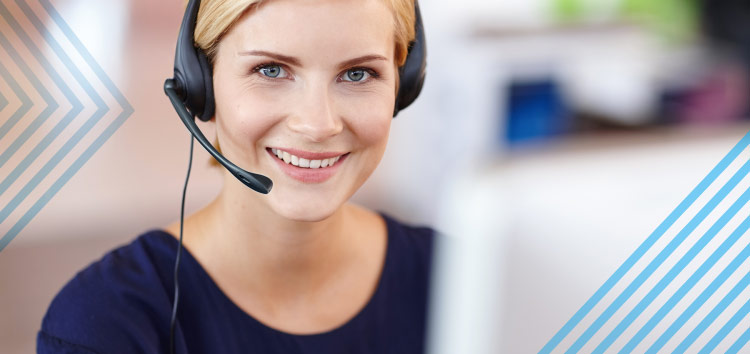 Onsite and remote
Touch Blue can provide a fully comprehensive on-site maintenance contract and we have a wealth of experience and a national portfolio that covers everything from site assessment, training and tailored preventive maintenance agreements: a complete end-to-end solution and service coverage.
With communication being mission-critical, our clients experience a transparent service when it comes to onsite support. All of our engineers are employed directly by Touch Blue, so we do not have to rely on subcontractors or third parties. Our experienced field support team operates with mobile devices that allows real time updating of incidents and progress reporting.
Line and call packages
We offer competitive rates on line rental and calls, with bespoke packages tailored to your business needs, a wide range of lines for all types of business phone systems. Touch Blue use tier one carriers, using the UK's most dependable network infrastructure. We are proud to be official authorised partners of Avaya, Cisco, Mitel and Ascom.