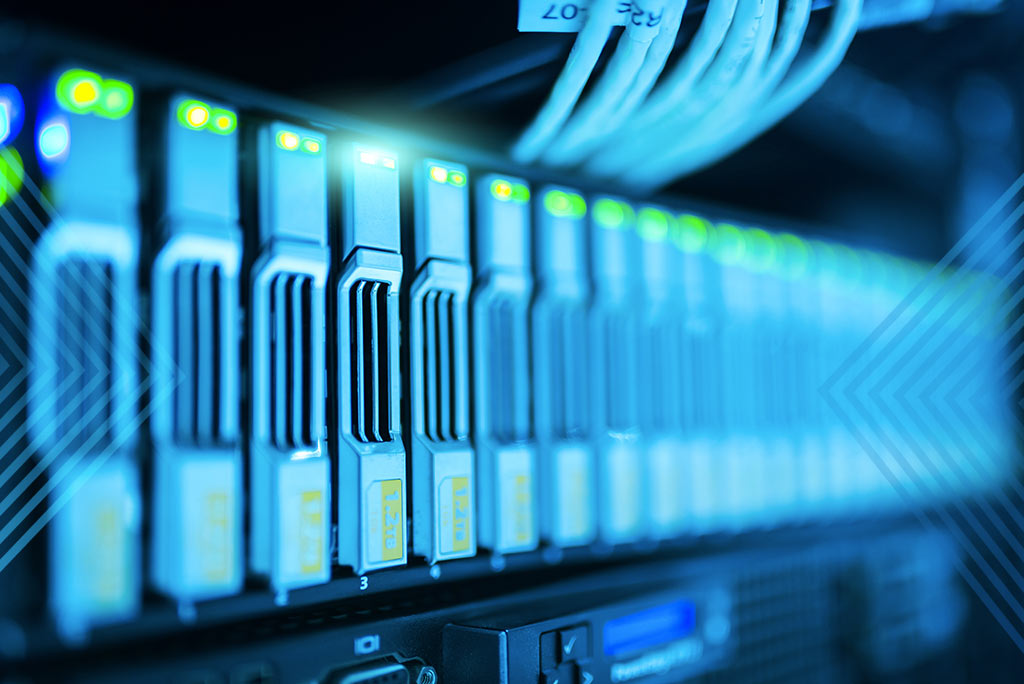 With the demand for voice, data and video access across networks ever-increasing, Touch Blue has invested in the technology, training and personnel, offering businesses leading unified communication solutions. Touch Blue are proud of our capability to design systems that can quickly adapt to new requirements.
A high percentage of the problems experienced with voice, data and video transmission can be traced to connectivity, but a well-designed cabling system will optimise performance and reliability, providing the capacity for future expansion.
Touch Blue is an independent structured cabling installer, specialising in the design, installation and maintenance of high quality cabling networks for the transmission of voice, data and video. All our systems are backed by our in depth industry knowledge and installation expertise.
Bespoke dedicated systems
CCTV over IP capabilities
Future proofed technology (gigabit Ethernet)
Fibre optic solutions
Versatile
Cost effective
Touch Blue can provide you with multiple choices when choosing a new business phone system.
Rent – A rental option, allows you to upgrade and reconfigure your telephone system, spreading the cost by making regular monthly payments. At the end of the rental period you will be given the option to purchase the equipment and initiate a maintenance contract.
Lease – A contract can be set up for a specific period allowing the use of the equipment under temporary possession. At the end of your lease agreement, you have the option to take ownership of the equipment.
Purchase – Touch Blue can offer a comprehensive, competitive line and call package for any business size.
From single lines to call packages, Touch Blue offers flexibility and value for money. We can provide a set package or build a bespoke plan to suit your unique business needs.
Our managed network solutions connect multiple locations using dedicated systems to ensure security and performance is optimised.