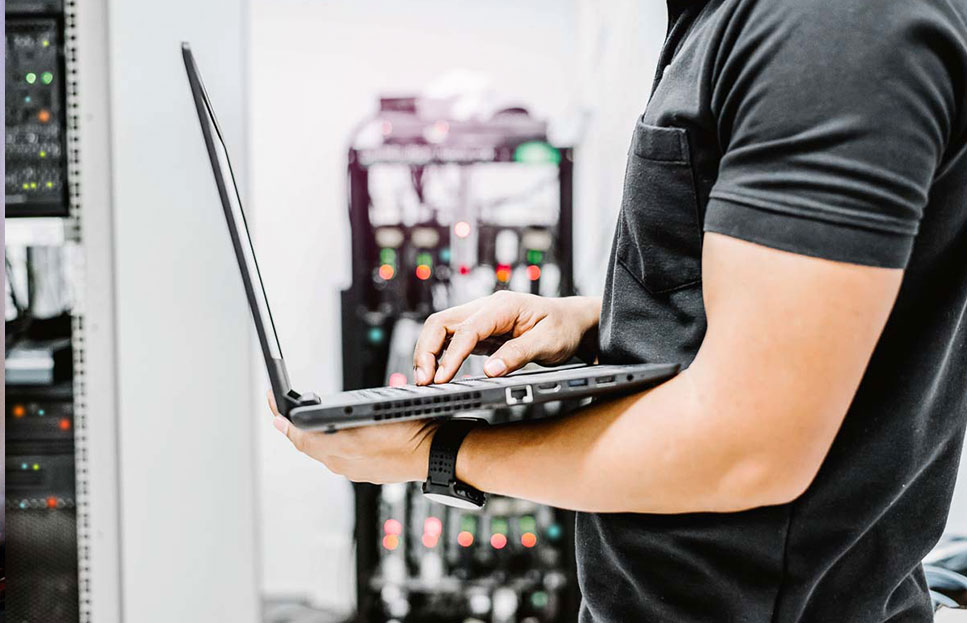 Our team of Certified Design Engineers ensure that all systems are tailored to the client's exact requirements and conform to international standards. We allocate one of our Senior Project Managers to all our installations so that there is a clear controlled process to providing clients with a complete solution to their business needs
Upon request clients can be supplied with full CAD (Computer Aided Design) drawing of their planned installation.
Design Package Documentation is issued upon completion of all installations. All our network designs are submitted to the manufacturers for approval, which ensures that the network infrastructure fully complies with their warranty. This guarantees network performance.
Installation and Commissioning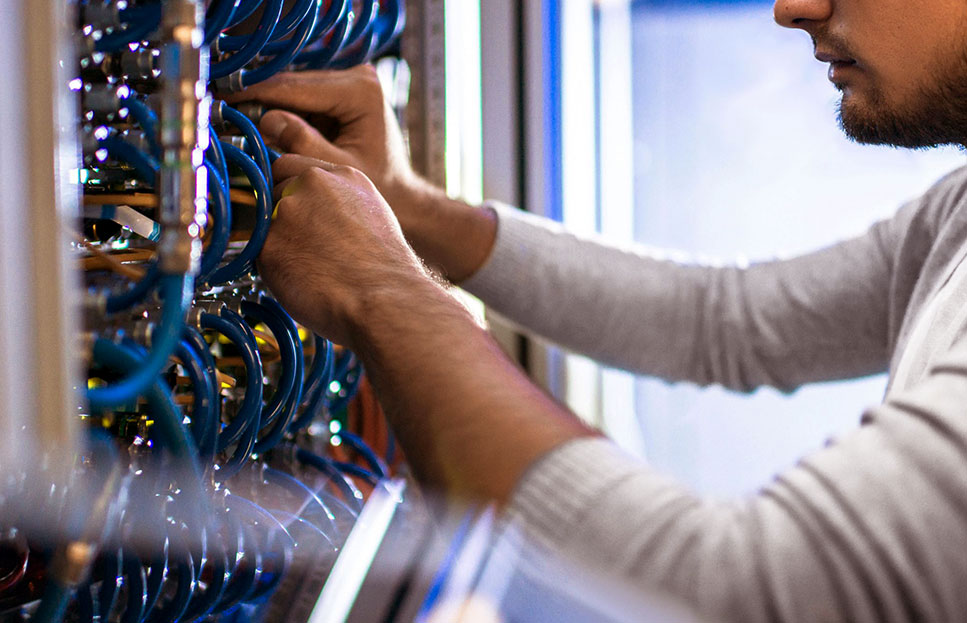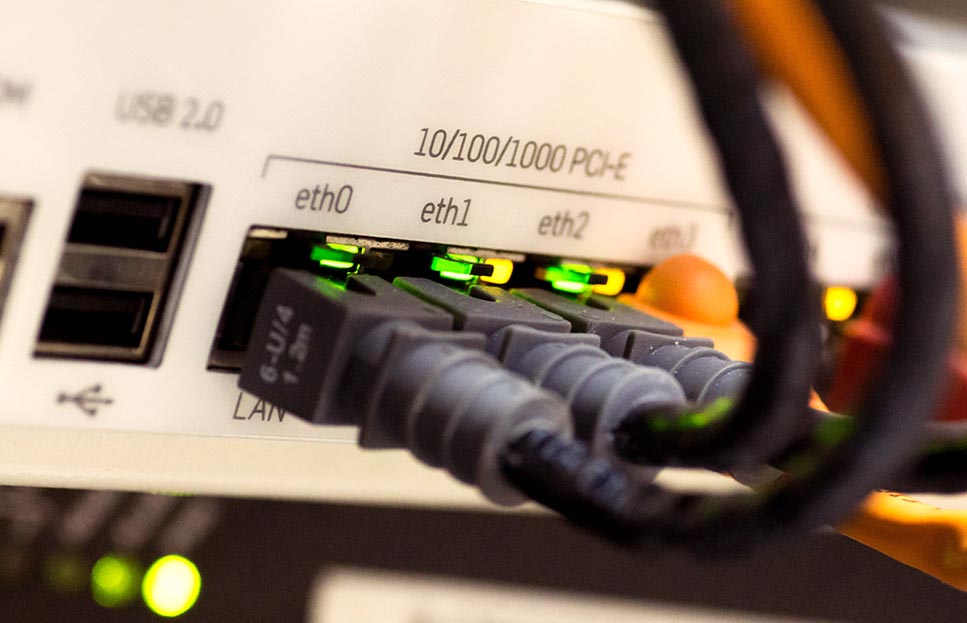 A standards-compliant installation by a certified contractor guarantees system performance, standards compliance, and component and installation quality.
Even when using the highest quality products and equipment, excessive cable lengths or bend radius limits, will cause the system performance to suffer. Correct system design and equipment choice are therefore essential for optimum operation.
Our experienced technicians and cabling professionals have detailed knowledge of the most up to date communications technologies. They understand the importance of correct installation and its impact on the overall performance and system life.
All system components are subject to a comprehensive testing program ensuring that the whole system is fully operational. We then submit all test results, including calibration certificates, to the manufacturers for warranty approval. Comprehensive testing documentation even includes name and model of tester used, so you may have complete confidence in the test results.
On completion of a project, detailed records of your unique installation are provided in the form of comprehensive documentation. Our full CAD facilities ensures that accurate details of your installation are produced in the best format suited to you.
Where required all our installations are fully tested with the latest Category 5e & 6 approved tester. Touch Blue is a registered ISO 9001 certified company ensuring all areas of our documentation, installations and procedures are of the highest standards.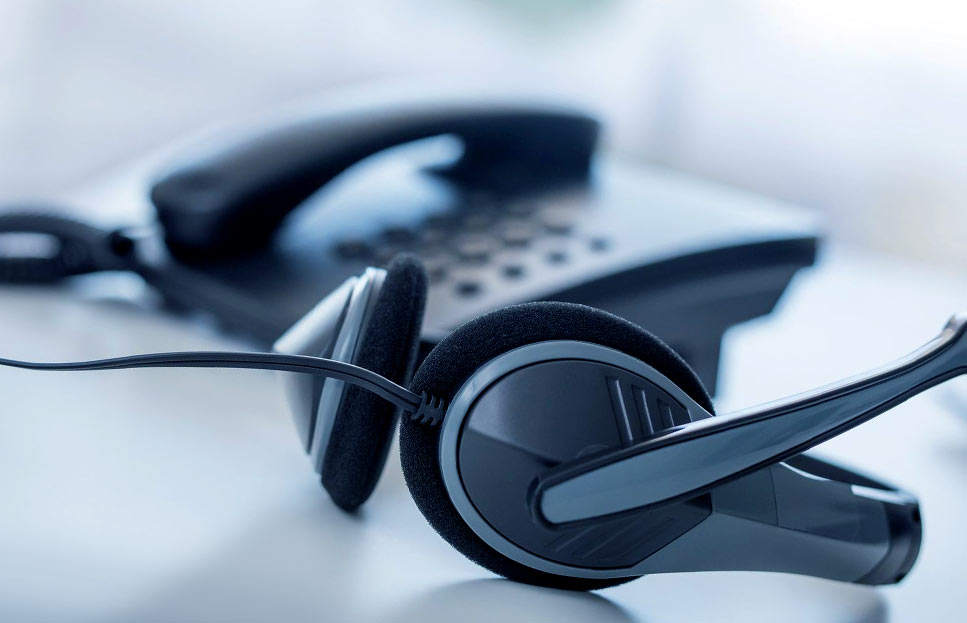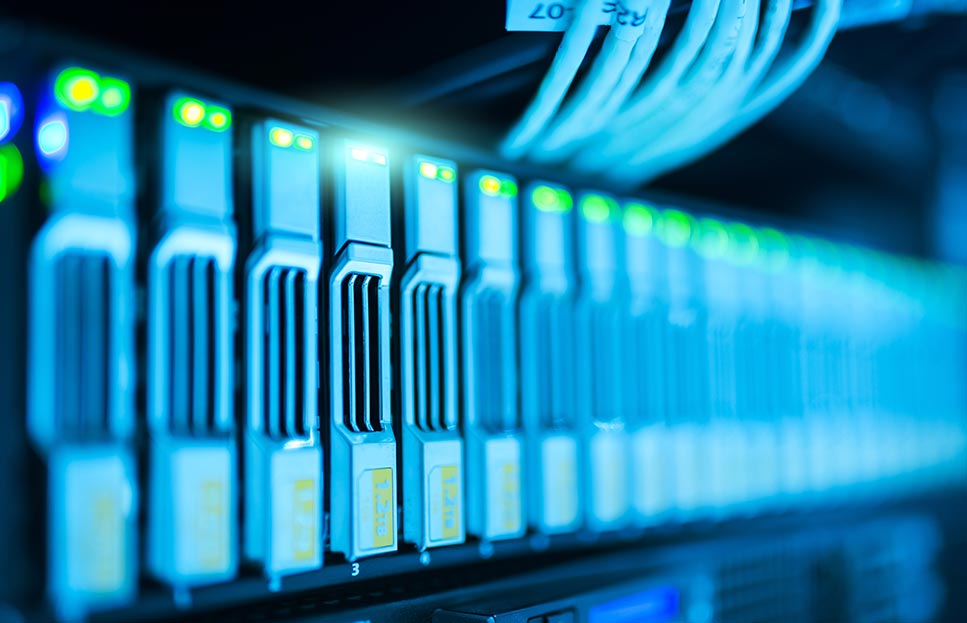 A Touch Blue Hosted VoIP Telephone System, converts voice calls into data and transmits this across an internet connection.
As one of the UK's leading VoIP phone service providers, Touch Blue's Hosted VoIP solution is suitable for all businesses, regardless of any size and scale or number of sites; from standalone homeworker to multiple site networks. Where there are multiple sites, ethernet circuits ensure call quality and security.
We can supply VoIP desk phones or a simple software package installed on your PC or laptop which will allow you to log in from anywhere; perfect for remote workers.
Whether you're on site or mobile, you can take calls on your desk phone, mobile, PC or laptop. Any missed calls and voice messages can even be emailed straight to you.
Flexibility allows you to add or remove users at any time
There's no costly equipment and calls over the net are free/ included data minutes
Cloud-based allows access from anywhere in the world
Conferences can be held using Voice, Text or Video calling