Simple but effective, our audit will analyse all of your current services including maintenance, lines, calls, data and utilities. Touch Blue can provide you with a detailed evaluation without affecting service to your employees or customers.
Our team of Certified Design Engineers ensure that all systems are tailored to the client's exact requirements and conform to international standards. We guarantee that one of our Senior Project Managers is available on all installations so that there is a clear controlled pathway to providing clients with a comprehensive solution.
Upon request clients can be supplied with a full CAD (Computer Aided Design) drawing of their planned installation. All our network designs are submitted to the manufacturers for approval, which ensures that the network infrastructure fully complies with their warranty requirements and our full CAD facilities ensures that accurate details of your installation are produced in the best format suited to you.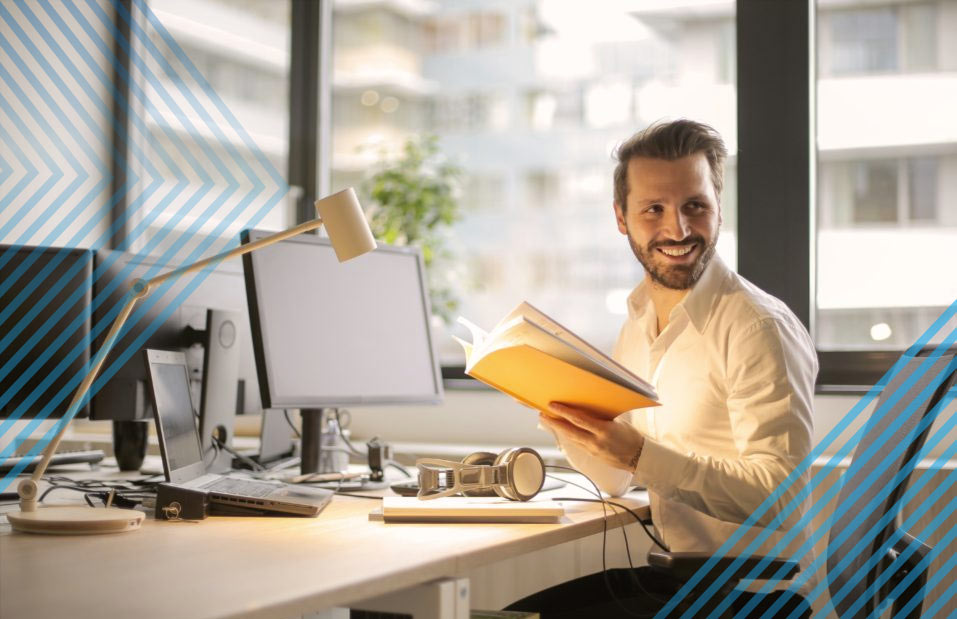 Installation and Commissioning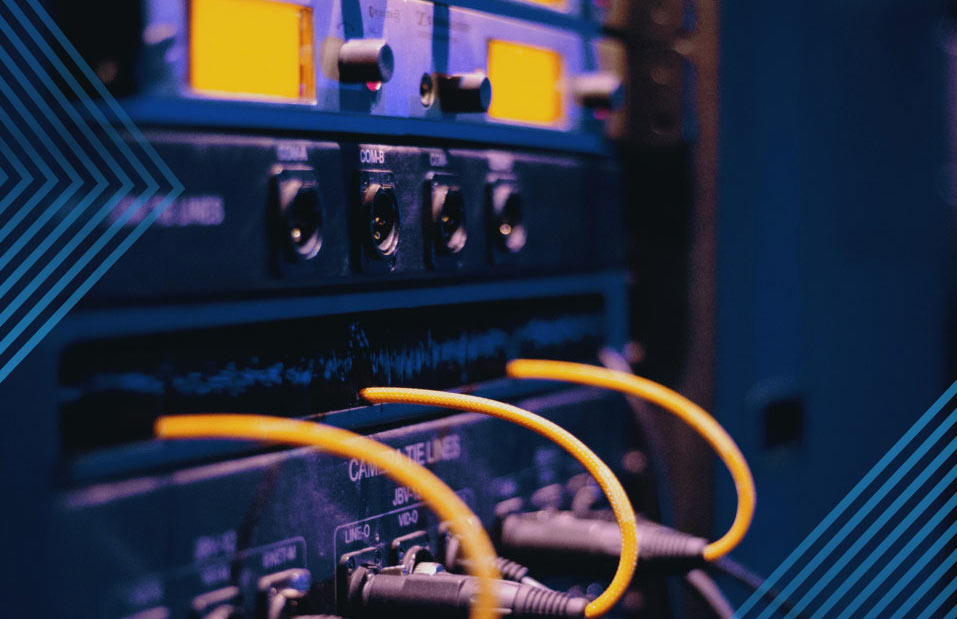 Touch Blue is a registered ISO 9001 certified and Altius awarded company, ensuring all areas of our documentation, installation and procedures conform to the highest standards.
We offer high quality, dependable installation services that include everything from onsite installation and testing of equipment, through to its integration into the overall system, to the management of both large and small test and commissioning projects for our clients. A standards-compliant installation by a certified contractor guarantees system performance, standards compliance, and component and installation quality.
On completion of a project, a comprehensive detailed record of your unique installation is provided in the format best suited to you.
Let us move your business forward into the 21st century network with Voice over Internet Protocol. A VoIP system gives you everything a traditional phone system does, but with one crucial difference: it's hosted in the cloud.
A cloud-based phone system gives you much more flexibility, because you can take calls from your computer and your mobile. For anyone considering running VoIP there is an extensive range of add-ons for the systems which enable us to tailor your system to your specific requirements:
Caller-on-Hold Music
Voicemail
Call Recording
Call management & reporting
Wallboard Display
Mobile integration
Exchange CTI
Stand Alone or Multi-Site network
As one of the UK's leading VoIP phone service providers, Touch Blue's Hosted VoIP solution is suitable for all businesses, regardless of any size and scale or number of sites; from standalone homeworker to multiple site networks.