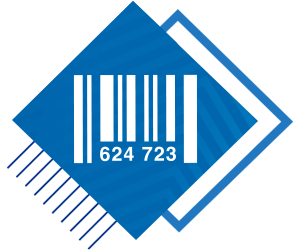 Retail
The Retail sector is where Touch Blue began, more than three decades ago. We have a rich experience of installing and supporting communication and network systems in the premises of major retailers across the country. Competition in the supermarket sector is tough at the best of times but you can trim the costs and maximize shopper satisfaction, with a customised communication system from Touch Blue.
Education
Advances in technology are ushering in a revolution of centuries-old protocols. For schools and higher education institutions communication isn't simply about a phone system, it is about expanding the reach of knowledge in ways previously unimaginable, fostering collaboration inside and outside the classroom. Touch Blue understands the unique challenges associated with working within this sector and our bespoke internal and on-premises procedures are tried and tested.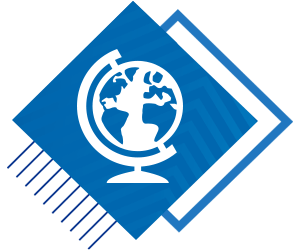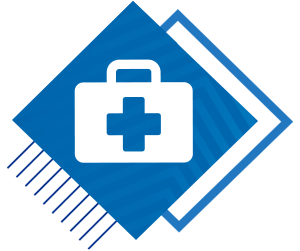 Health
The Touch Blue team has extensive experience of installing and supporting communication and network systems in the premises of Pharmacies, GP Surgeries, Dental Surgeries and Hospitals. By connecting people, resources, data, and solutions, you can optimise operations and reduce risk, while increasing operational efficiency and profitability. When it comes to the digital transformation of healthcare system, nothing is more important than the communication system.
Industrial
Touch Blue solutions for industry, turn communication system into powerful business tools. Improved logistics and environmental protections, ensure better equipment uptime and enhance personal safety. Industrial premises can be among the most challenging environments and can benefit from bespoke internal procedures and our experience in selecting the most appropriate robust and user friendly hardware for these specific situations.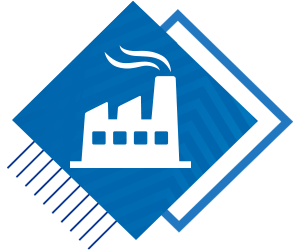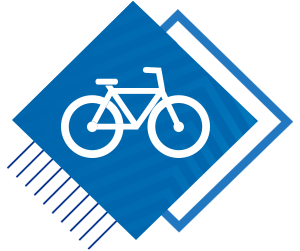 Leisure
Offering a first-class experience begins the moment a guest first connects with your business. Personalised service attracts and retains customers, turning visitors into loyal brand advocates and when it comes to digital transformation in leisure, communication is the key. Touch Blue has many decades of experience of working in the leisure sector, including; Sports Centres, Gyms, Hotel Spas and Leisure Centres.
Office
Telecommunication is an important tool for businesses. It enables companies to communicate effectively with customers and deliver high standards of customer service. It is also a key element in teamwork, allowing employees to collaborate easily from wherever they are located. By using call management techniques, you can handle incoming calls quickly and efficiently, even when lines are busy and you can direct calls to the employees with the right skills to deal with the enquiry.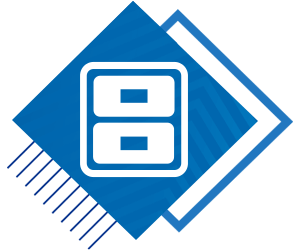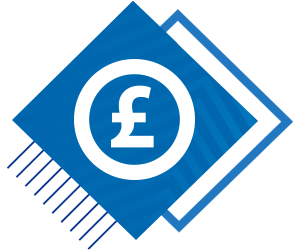 Banking and Finance
From banking to insurance, to accounting firms and stock brokers, there is a growing complexity to security and regulatory requirements in the Finance sector. These requirements often make it hard to give customers the reliable and instant 'anywhere - anytime' access they expect. As those expectations keep growing, you need the agility to adapt to the latest technology advances and deliver an amazing experience, every time.
Warehousing/Fulfilment
Touch Blue provide telecommunication services to the warehouse sector which requires expert knowledge in a changing and challenging trade. We have been able to call upon extensive experience of installing and supporting systems in industrial operations, when working in larger commercial premises including warehouses and distribution centres.