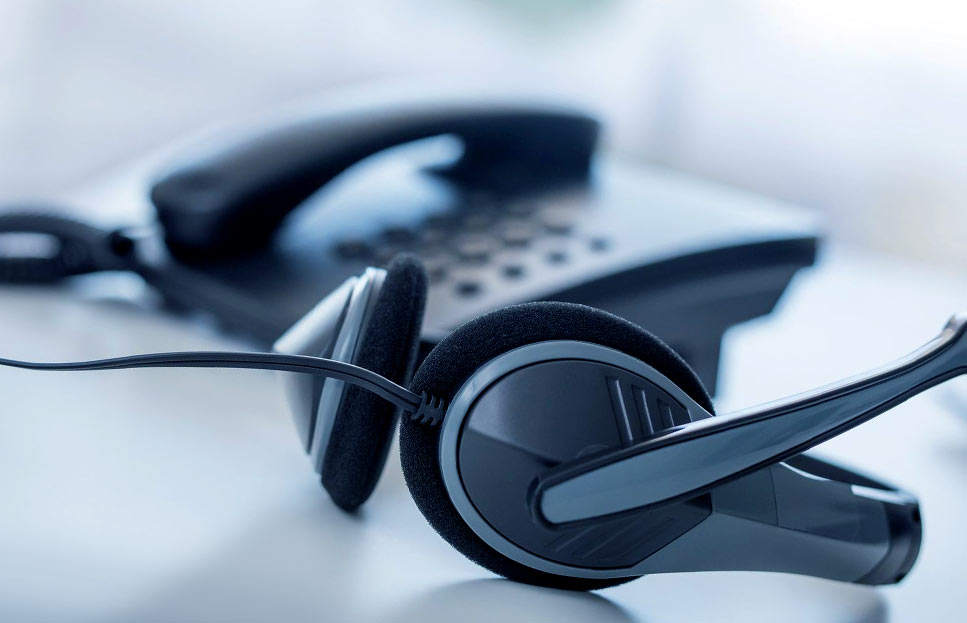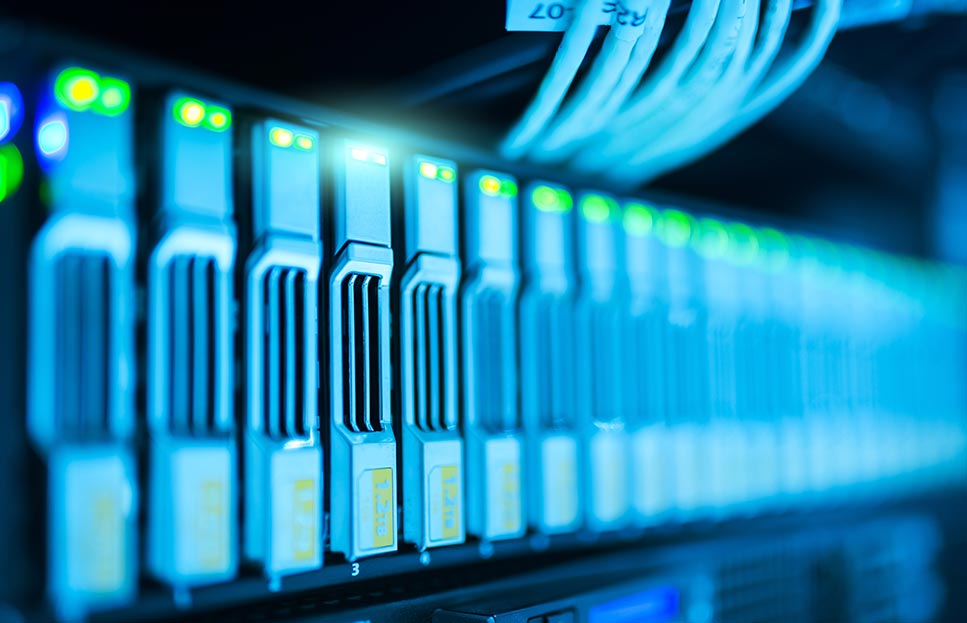 A Touch Blue Hosted VoIP Telephone System, converts voice calls into data and transmits this across an internet connection.
As one of the UK's leading VoIP phone service providers, Touch Blue's Hosted VoIP solution is suitable for all businesses, regardless of any size and scale or number of sites; from standalone homeworker to multiple site networks. Where there are multiple sites, Ethernet circuits ensure call quality and security.
We can supply VoIP desk phones or a simple software package installed on your PC or Laptop will allow you to log in from anywhere; perfect for remote workers.
Whether you're on site or mobile, you can take calls on your desk phone, mobile, PC or laptop. Any missed calls and voice messages can even be emailed straight to you.
Benefits of VoIP for your Business?
Flexibility allows you to add or remove users at any time
There's no costly equipment and calls over the internet are free or included data minutes
Cloud-based allows access from anywhere in the world
Conferences can be held using Voice, Text or Video calling