Installation and
Commissioning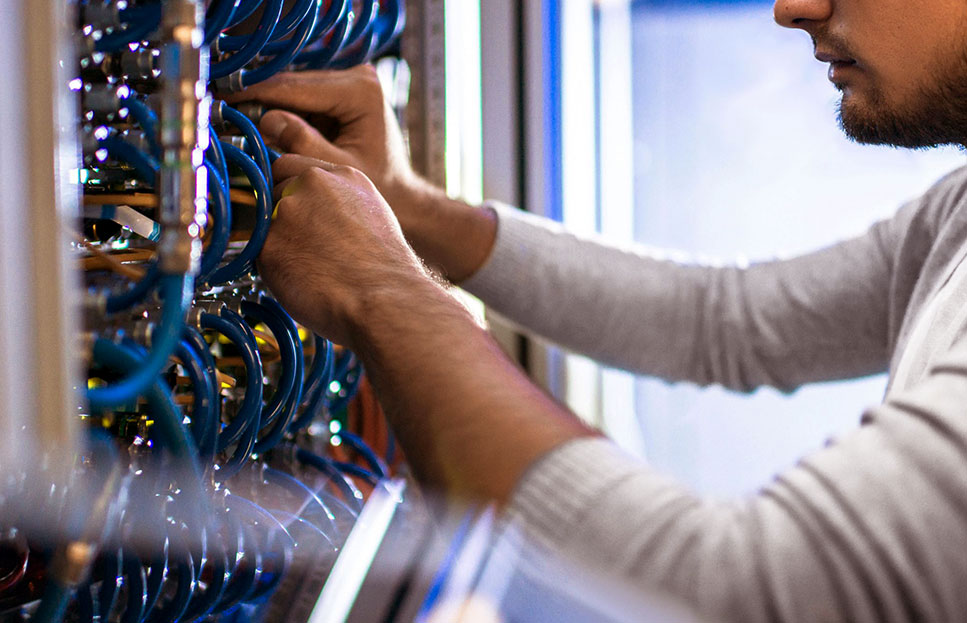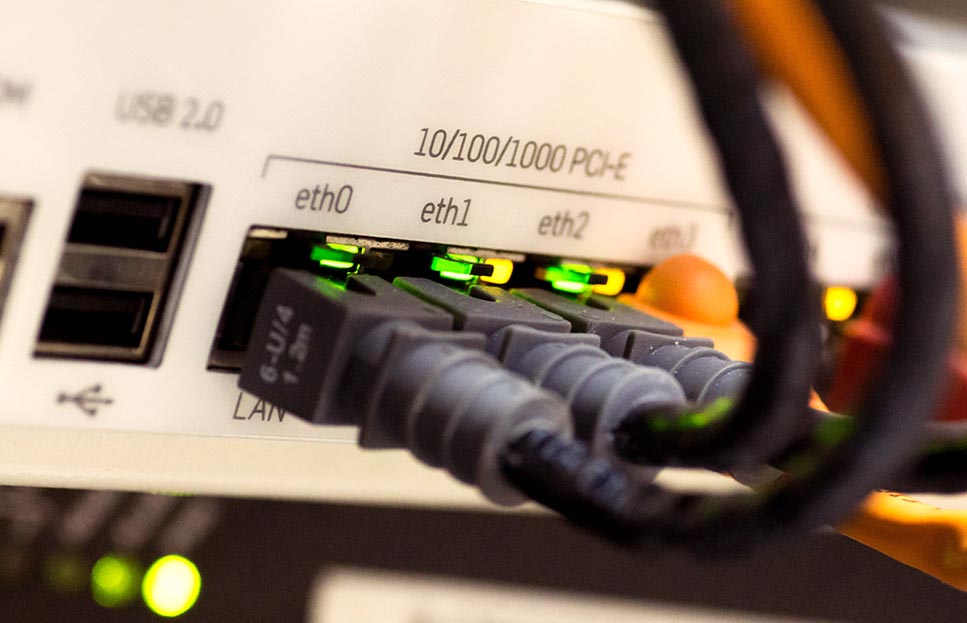 A standards-compliant installation by a certified contractor guarantees system performance, standards compliance, and component and installation quality.
Even when using the highest quality products and equipment, excessive cable lengths or bend radius limits, will cause the system performance to suffer. Correct system design and equipment choice are therefore essential for optimum operation.
Our experienced technicians and cabling professionals have detailed knowledge of the most up to date communications technologies. They understand the importance of correct installation and its impact on the overall performance and system life.
All system components are subject to a comprehensive testing program ensuring that the whole system is fully operational. We then submit all test results, including calibration certificates, to the manufacturers for warranty approval. Comprehensive testing documentation even includes name and model of tester used, so you may have complete confidence in the test results.
On completion of a project, detailed records of your unique installation are provided in the form of comprehensive documentation. Our full CAD facilities ensures that accurate details of your installation are produced in the best format suited to you.
Where required all our installations are fully tested with the latest Category 5e & 6 approved tester. Touch Blue is a registered ISO 9001 certified company ensuring all areas of our documentation, installations and procedures are of the highest standards.