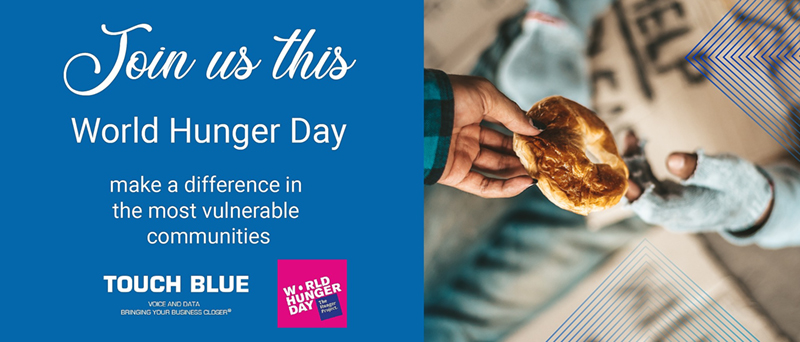 Join us as we acknowledge and explore the increased risk of hunger and poverty in vulnerable communities – internationally and domestically – as, together, we confront the COVID-19 pandemic.
More than 820 million people in the world do not have enough food.
Join us on World Hunger Day to make a difference in the most vulnerable communities.
Source: www.worldhungerday.org