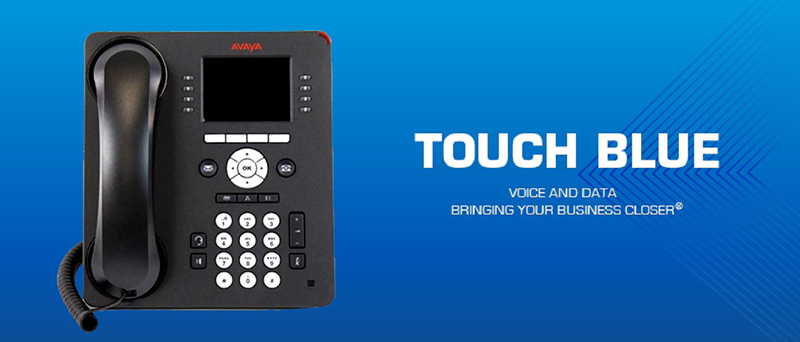 – Color display 4.1 inches x 2.3 inches (10.4cm x 5.9cm)
– Touch Screen
– 4 positions adjustable tilt display
– Red LEDs for speaker, mute, headset, message, and history
– Provides a familiar interface, combining the best of past and present, for ease of use and efficiency.
– Fixed, familiar keys provide easy access to the most important features, while flexible softkeys provide contextual guidance.
– Large capacity contacts and call log that enhances productivity and allows for personalization of every employee.
For any enquiries email us info@touchblue.co.uk or call 0345 812 3800.