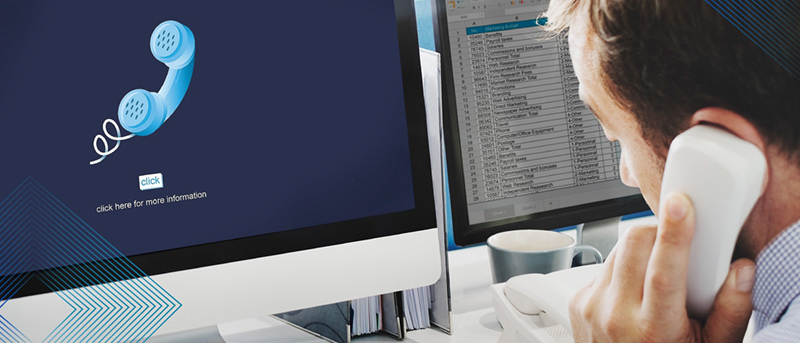 The impact of the telecommunications revolution and latterly of convergence can be best seen in larger companies and, in particular, in multi-sites major companies.
As a key business partner to all main system producers, Touch Blue Limited has the experience and expertise to keep your downtime to an absolute minimum.
In such organisations, however, more reliance is placed on systems, which are often diverse in origin and in a constant state of upgrade. Simply managing the maintenance of such can be an onerous task that requires real expertise that we at Touch Blue Limited can offer you.
We offer one point of contact, no matter how many sites or offices you have or how many different systems you have installed, if there's a problem, your staff will have one main name and number to call, then leave the rest to Touch Blue Limited. Our team will take care of everything fast, keeping your staff informed at all times.
To get a quote, contact us on 0345 812 3800 or via info@touchblue.co.uk today!