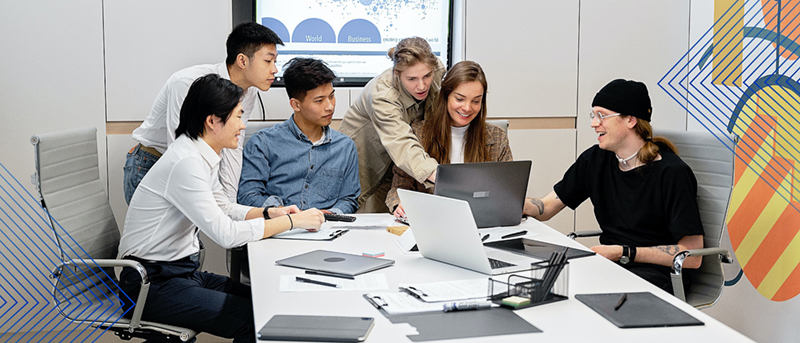 Our 24-hour helpdesk service means Touch Blue Limited can offer on-site resolution as and when required, with a direct telephone number for reporting any faults you may have with your equipment or network.
At Touch Blue Limited in order to provide you with the best service from our highly trained and motivated staff, we work hard to build energetic and skilled teams.
We work to ISO 9001 standard and are proud of our investment in training, appraisal, and reward schemes for staff. Through their skills, we can provide you with a tailored, personal, and managed service.
To get a quote, contact us on 0345 812 3800 or via info@touchblue.co.uk today!