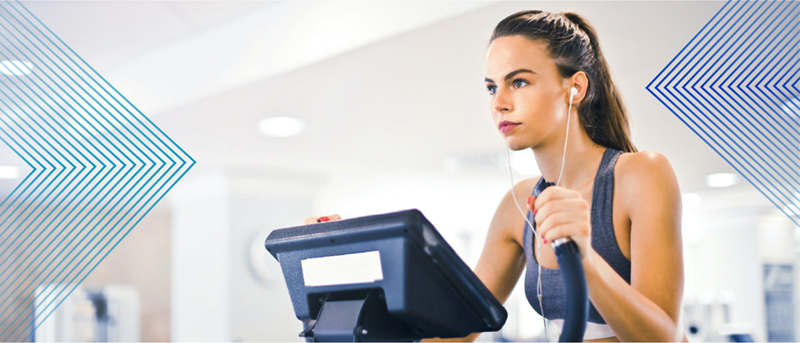 Offering a first-class experience begins the moment a guest first connects with your business. Personalised service attracts and retains customers, turning visitors into loyal brand advocates and when it comes to digital transformation in leisure, communication is the key. Touch Blue has many decades of experience working in the leisure sector, including; Sports Centres, Gyms, Hotel Spas and Leisure Centres.
Telecommunication is an important tool for businesses. It enables companies to communicate effectively with customers and deliver high standards of customer service. It is also a key element in teamwork, allowing employees to collaborate easily from wherever they are located. By using call management techniques, you can handle incoming calls quickly and efficiently, even when lines are busy and you can direct calls to the employees with the right skills to deal with the enquiry.
Contact us on 0345 812 3800 or via info@touchblue.co.uk to find the best option for your business.