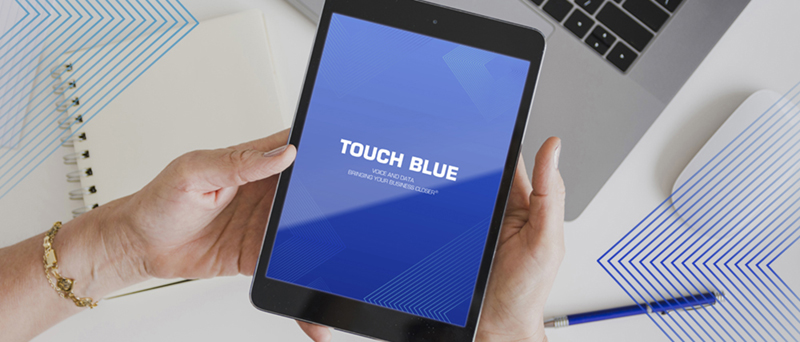 Touch Blue is an independent Telecommunications specialist that supplies and installs communication equipment for Retail, Commercial and Industrial projects across the UK. We've been offering unrivalled Client Support for over 32 years which means we're one of the country's top telecom specialists able to meet your needs.
Our telephone systems are bespoke-designed to help you manage your communications effectively, delivering products and services that seamlessly interlink, to provide your business with the right solutions that suit both your technical requirements and budget.
We at Touch Blue believe that it is a joint responsibility to make the world a better place and therefore our technology is focused on creating a modern workspace that is engaging, efficient, and also environmentally-friendly.
To get a quote, contact us on 0345 812 3800 or via info@touchblue.co.uk today!
#TouchBlueVoiceAndData #telecom