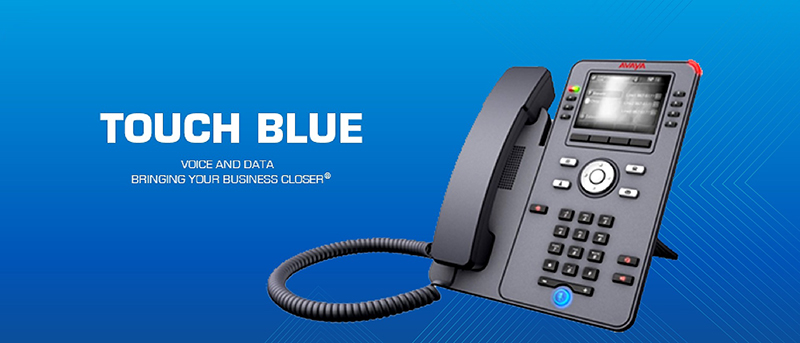 ▪ Supports optional J100 Wireless Module for WI-Fi connectivity and/or Bluetooth® headsets.
▪ Delivers high-definition audio that can increase productivity by reducing fatigue and provides easier-to-understand multi-party calls through the wideband audio codec in the handset and headset.
▪ Simplifies call control on the display using softkeys for everyday functions such as transfer, conference, and forwarding; also makes it easy to perform everyday tasks such as quick access to the corporate directory.
▪ Provides visual cues that can speed task management through 8 dual-color Red / Green LED buttons.
To get a quote, contact us on 0345 812 3800 or via info@touchblue.co.uk today!