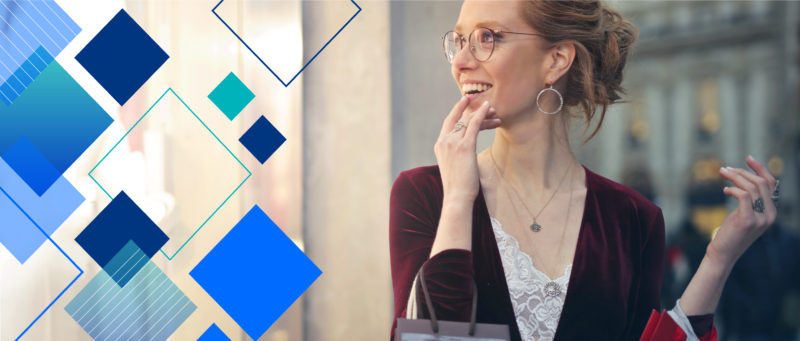 Nowadays the retailer's market is one of the most competitive markets. Customers have a lot of choices and can be very selective. Usually, if they like the product, store, they will stick with this brand for a long time. That's why you don't want to lose any customers as they might never return to your shop again. Great customer service is one step closer to satisfy your customers and make them stay. And it starts with the telephone system.
Improving customer service
When it comes to customer service, it has to be great in both ways: interacting with the customers in the store and the ones who call in. In the store, where everything depends on the dealing staff, it's easy to communicate with the customer and solve the problem. But a lot of people would like to call in, and that's where a good telephone system comes in. Different lines, VoIP service, advertising on the hold, integrated telephone system – it can bring you your customer service to a higher level. Your customers wouldn`t like to leave.
We have experience working with the biggest retailers in the UK. To find out more information about how we can help you set up a telephone system for your business, email  info@touchblue.co.uk or call 0345 812 3800.