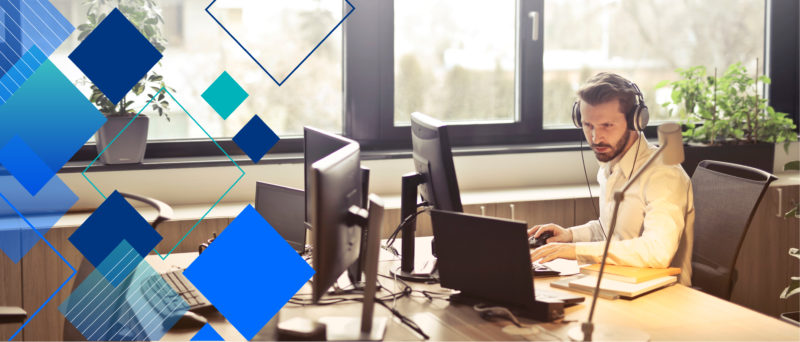 The recruitment industry is a fast-developing market, where you always have to be ahead of the competition to attract new talents. To get the best out of your telephone system you need to use the top and latest ones.
As the UK unemployment rate is just 3.8%, which is the lowest it has been for over 20 years, it means that recruitment agencies can be in danger. But how would you stay ahead of the competition?
Integrating the telephone system
One of the most important parts of work at a recruitment company is to make calls. But what comes after? You would like to see the data of the employee as soon as they just phone in, by pressing a button; transfer the calls to the different departments; record the call for 100 percent right information; put the advertising on the hold and etc.
These features can save you a lot of time and money, and also make the company look more professional.
VoIP services also a good tool to improve your telephone systems. There are a lot of new options, such as click to deal, where you can call straight from the computer in the Outlook.
If you suggest improving your telephone system, email us  info@touchblue.co.uk or call 0345 812 3800.