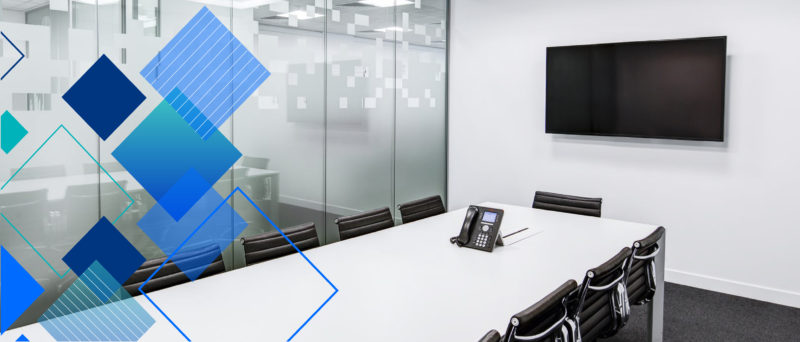 When it comes to the telephone system installation, many companies suggest different ways. Here at Touch Blue, we give you the opportunity to choose between renting, buying or leasing.
Rent – a rental option ensures that the telephone system does not add to your assets. A rental option also enables you to upgrade and reconfigure your telephone system during the rental period to keep up with your organization's growth and increased needs. The end of the rental period affords you many more options. You can choose to surrender the telephone system and rent a new telephone system that will cater to the updated needs of your organization. With the rapid change in communication technologies, the change to a new system will also help you to make use of the new and more modern and more efficient communication methods available.
Lease – in the case of a lease agreement, you pay for your telephone system over a predetermined period of time. At the end of the lease period, you can pay a residual value (usually determined prior to signing the lease agreement) and take ownership of the telephone system. As with an outright purchase, in your accounting books, this is treated as a capital expenditure. The value of the asset is also depreciated over the lease period.
Buy – an outright purchase requires capital outlay. Outright purchase is a good option if CapEx has been planned for and if cash flow is not an issue. As with any CapEx, an outright purchase can help reduce bottom-line profit for tax purposes.