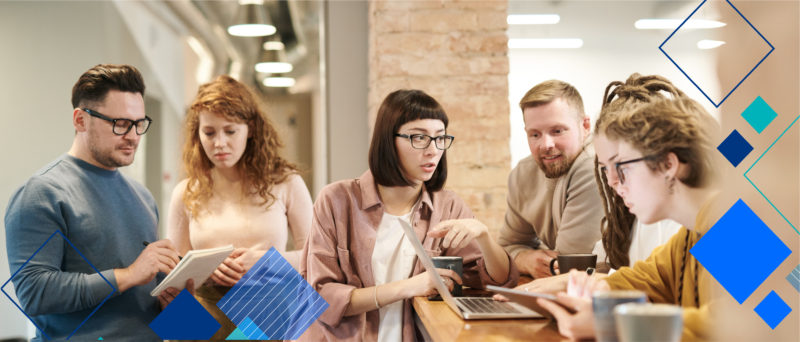 There is no necessity to work at the office 9-5: more and more people every year choose flexible graphic with working from home. It`s going well both sides because employers can look for talent all around the world, forget about renting a huge amount of the offices and dedicate time to the important things. But how to organize the working process?
Hosted Phone Systems gives a flexibility
As one of the UK's leading VoIP phone service providers, Touch Blue's Hosted VoIP solution is suitable for all businesses, regardless of any size and scale or the number of sites; from standalone homeworkers to multiple site networks. Where there are multiple sites, ethernet circuits ensure call quality and security. We can supply VoIP desk phones or a simple software package installed on your PC or laptop which will allow you to log in from anywhere; perfect for remote workers. Whether you're on-site or mobile, you can take calls on your desk phone, mobile, PC or laptop. Any missed calls and voice messages can even be emailed straight to you.
Reduce costs with cloud-based communication systems
If you ask a person, would they like to choose flexible work, in the 80 percent the answer will be "YES". But remote work is good not only for the employees – it reduces the costs of working spaces, offices, everyday travel costs.
Team communication is very important. Nowadays remote workers communicate through emails or video calls, which can be very frustrated. When you are using cloud-based system, you can give access to the company information to all employees. They can see the changes, upload the files and communicate – everything in one place.
Create a collaboration culture
After you provide your team with the latest technology, where they can share files, make audio and video calls, it`s time to think about company culture. To create a friendly environment in the off-site team is harder, than in the office one, where people see each other every day.
Remember about the video calls: one to one, or team meetings will bring a supportive feel in the company, where employees will know that you care.
Source https://www.mitel.com/