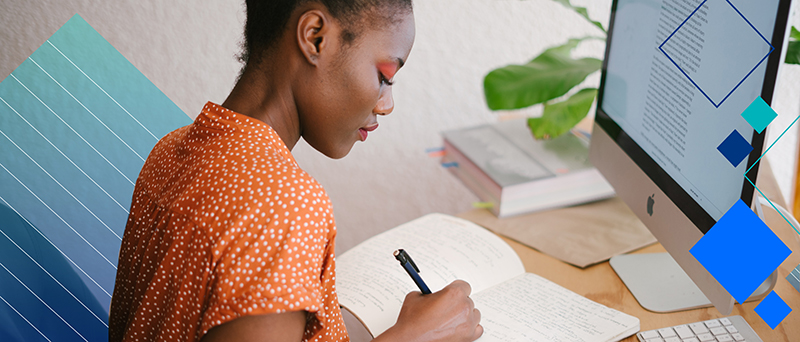 In 2020, flexible work becomes normality: more than 2/3 employees are working from home at least half a week, and about 50 percent are working remotely all the time. Technology allows us to have a conference meeting, share documents, provide customer support, and stay in touch with colleagues all around the world. Remote working requires the excellent performance of the business communication system.
But when employees can`t have a video conference because of poor network connection or not able to access the internal emails or documents from a device at home, it`s time to upgrade the communication system. Your team could be very productive and have a hunger for work, but when colleagues can`t communicate, the company wouldn`t work.
One of the best choices for remote working business are Unified Systems. It`s a flexible infrastructure, which integrates email, calls, and video tools. Unified Systems have many features, which fit remote workers. For example, with the Hosted telephony, the employee can have access to their phone number, no matter where they are based. Other tools help to keep a good quality of video and calls.
Unified System is a perfect communication system for the companies, who are looking into the future of the office work. If you require more information about the Unified System, please email info@touchblue.co.uk or call on 0345 812 3800.