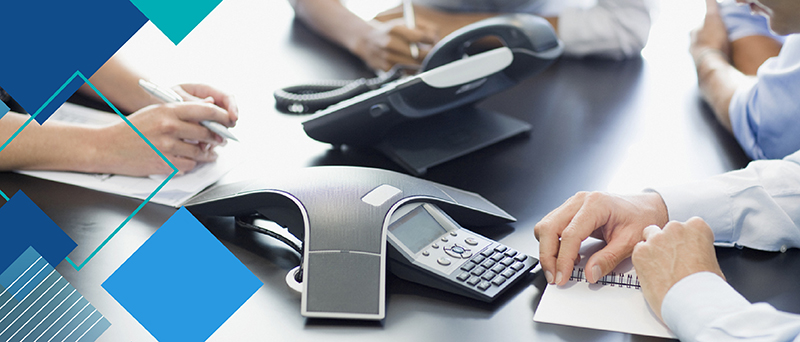 In 2020 the ISDN is a dying technology, despite many companies still using it. Telecom experts say, that by 2025 this system will be gone and businesses will need to transfer to different telephone systems. ISDN relies on physical infrastructures, like copper wiring. Because of it, ISDN takes up space within business premises and requires resources to administer and maintain. In addition, if you would like to add a new user, you have to deal with the physical infrastructure first, which can be expensive.
There are two alternatives to ISDN, which been called New Generation Telephone Systems: Hosted System and SIP Trunks.
SIP trunks are a new alternative to the ISDN, but more flexible, reliable, and scalable. The main features of this system are:
Cost – it least 50% cheaper than ISDN system;
Scale – you can add or delete new users in just a minute;
Integration – SIP trunks can be integrated with the Skype for Business, which allows you to make a call directly from the Skype app.
Hosted Telephone System is a service that provides telephony abilities thought the web portal. The hosted system has a lot of benefits, such as:
Cost – minimum cost as there is no onsite hardware and the calls provided through the web portal;
Full control – you can have a complete control of the telephone system. Hosted telephony provides a lot of features, which is ideal for remote working.
Improving Customer service – with the attributes like call handling and recording you can boost customer service.