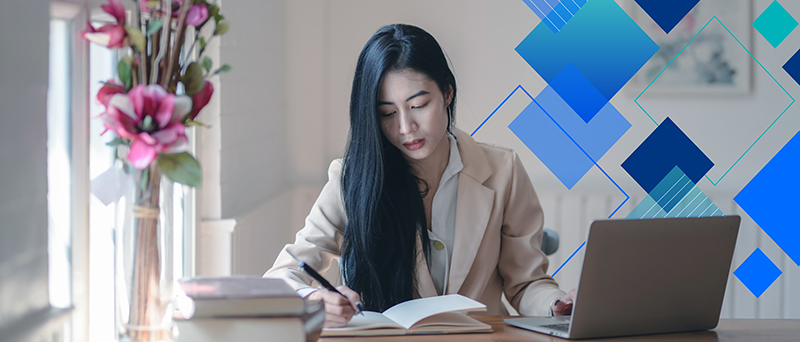 Every business relies on an internet connection. The new applications and cloud services making our work easy but require a good internet connection. In the end, a lot of companies can`t deal with the amount of data coming and producing every day, from emails to documents. But there is a solution to keep up with the upgrades and stay productive, and it`s ultrafast Internet.
With the fiber connection, you will have a high download and upload speeds. There is no speed restricts, meaning no limitless capacity;
All the employees can use the Internet at the same time without speed drop-down;
Fiber connection allows you to use all kinds of applications now and in the future. Cloud services, video conferencing are available on every device at the same time.
With superfast broadband, the video meetings become normality. Keep business together even if your colleagues are on the other side of the word.