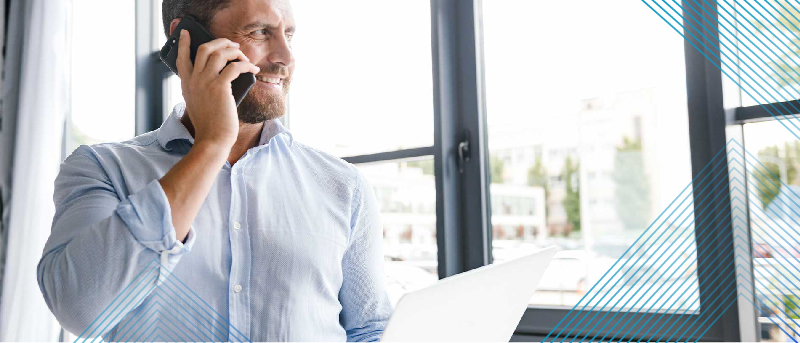 Our times are very uncertain, most of the employees going back to work from home and business trying to adapt to the new normal. Communication becomes even more important than usual, and not only between businesses and customers but inside the companies too. There are a lot of ways to solve that problem, and one of them is creating a virtual office using VoIP System.
VoIP system enables you to make and receive calls over the Internet, meaning you and your colleagues can work out of the office. It also allows a small business or start-up to compete with large scale companies.
Many businesses are using the VoIP system because of its features, such as recorded greetings, music on hold, voice mail, call back option.  A good system also has an online control panel, meaning you can change these settings from anywhere. The cost of creating the virtual office is much lower compared with moving into the real office.
The virtual office can help the business be more productive with these features:
Total control over your telephone system means you can see all the employees on your screen and call them in just one click and check the calls history;
Do not disturb and priority calls;
Calls divert and remote office;
Out of office messages;
VoIP conference call.
If you require more information about the VoIP system, please call us at 0345 812 3800 or email info@touchblue.co.uk, and our customer support team will help you to find the best solution for your business.