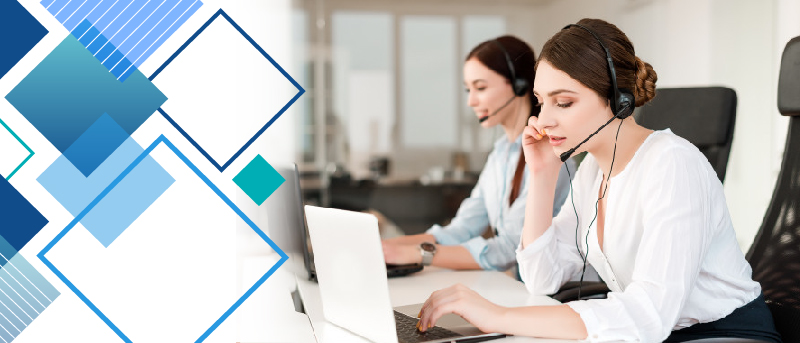 If you are thinking to install a new telephone system for your business, you have to answer these questions:
Do you require a physical office telephone?
Do you consider switching to the cloud-hosted systems?
Do you have a fast, reliable internet connection?
Answering these questions will help you to understand, which telephone system is right for you. There are various phone systems on the market:
VoIP Phone system is using the internet connection to make and take the calls. This system is cost-effective, easy to set up, and has a lot of features. If you are a small or medium business, and you have employees working from home, VoIP will be the right choice for you.
A virtual telephone system connects business phone numbers with mobile phones.  This system uses software to manage the calls, doesn't require expensive equipment, and easy to set up. It will suit the business with most of the employees working from home.
The traditional business telephone system is installed on business premises. It requires copper wires and physical equipment, which make the cost of installation higher. If you don`t have a reliable and fast internet connection, the traditional telephone system would suit you.
The outsourced phone system can suit you if you are a seasonal business or a sole trader. It takes the phone system off your premises, so the third party is responsible for managing your calls.
If you are still not sure which telephone system suits your business, please call 0345 812 3800 or email info@touchblue.co.uk and our customer support team will help you to find the best solution for you.