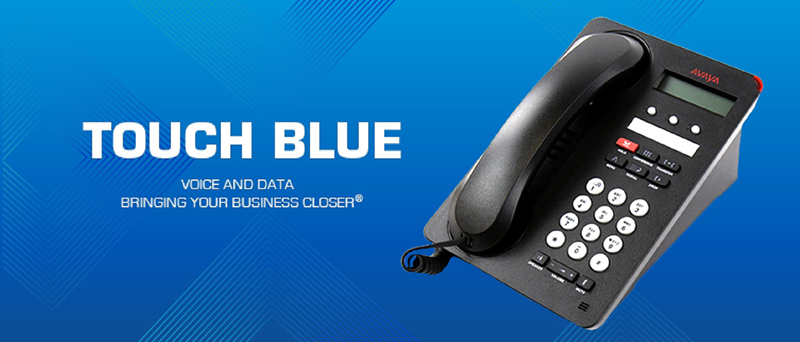 • Supports 3 administrable feature buttons.
• Each button includes dual LED's (red, green) providing explicit status for the user.
• Includes fixed feature keys for common telephone tasks including conference, transfer, drop, hold, mute.
• 2-way speakerphone.
• 2 lines by 16 character display, backlit for easier viewing in all lighting conditions.
• Secondary Ethernet 10 / 100 port for a collocated laptop or PC available on the 1603SW-I.
• IP Deskphones for the value-oriented customer.
• Straightforward, familiar access to the most common telephony features.
• Cost effective, competitive price point.
• SIP Support on the 1603SW-I provides a low cost basic SIP phone option and integration with the Avaya Aura™ environment.
Contact us for more information via info@touchblue.co.uk.