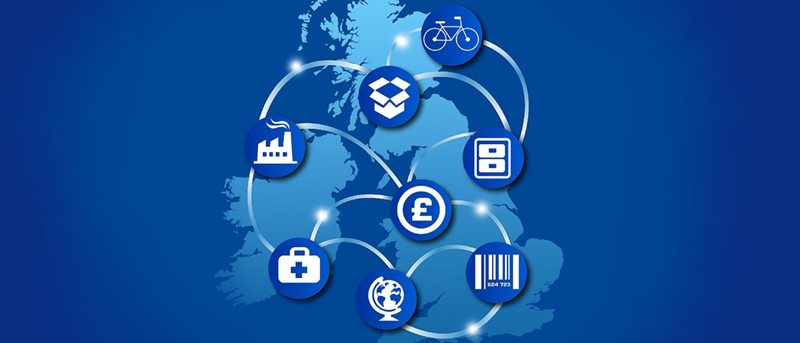 Touch Blue's sectors include Retail, Education, Health, Industrial, Leisure, Office, Banking and Finance, Warehousing/Fulfilment.
The Retail sector is where Touch Blue began, more than three decades ago. We have rich experience in installing and supporting communication and network systems in the premises of major retailers across the country. Competition in the supermarket sector is tough at the best of times but you can trim the costs and maximize shopper satisfaction, with a customised communication system from Touch Blue.
To find out more, visit our Sector page.