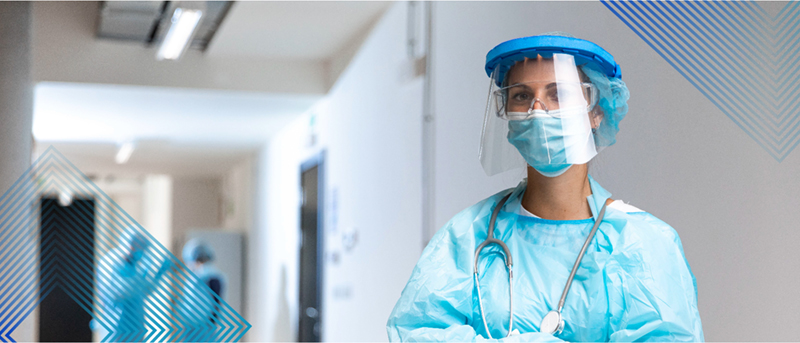 The Touch Blue team has extensive experience in installing and supporting communication and network systems in the premises of Pharmacies, GP Surgeries, Dental Surgeries and Hospitals. By connecting people, resources, data, and solutions, you can optimise operations and reduce risk, while increasing operational efficiency and profitability. When it comes to the digital transformation of healthcare system, nothing is more important than the communication system.
Touch Blue solutions for industry, turn communication systems into powerful business tools. Improved logistics and environmental protections, ensure better equipment uptime, and enhance personal safety. Industrial premises can be among the most challenging environments and can benefit from bespoke internal procedures and our experience in selecting the most appropriate robust and user-friendly hardware for these specific situations
Contact us on 0345 812 3800 or via info@touchblue.co.uk to find the best option for your business.