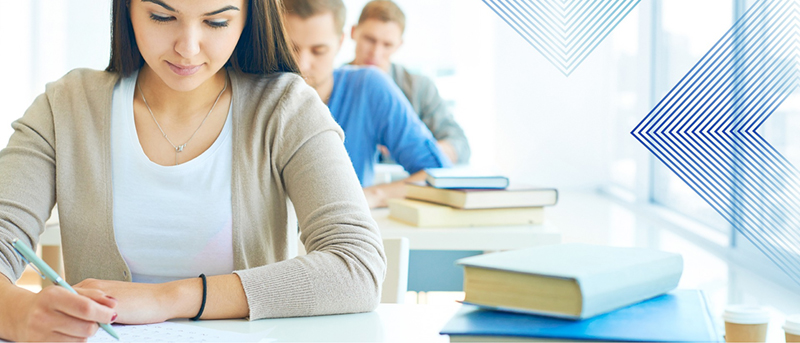 The Retail sector is where Touch Blue began, more than three decades ago. We have rich experience in installing and supporting communication and network systems in the premises of major retailers across the country. Competition in the supermarket sector is tough at the best of times but you can trim the costs and maximize shopper satisfaction, with a customised communication system from Touch Blue.
Advances in technology are ushering in a revolution of centuries-old protocols. For schools and higher education institutions communication isn't simply about a phone system, it is about expanding the reach of knowledge in ways previously unimaginable, fostering collaboration inside and outside the classroom. Touch Blue understands the unique challenges associated with working within this sector and our bespoke internal and on-premises procedures are tried and tested.
Contact us on 0345 812 3800 or via info@touchblue.co.uk to find the best option for your business.