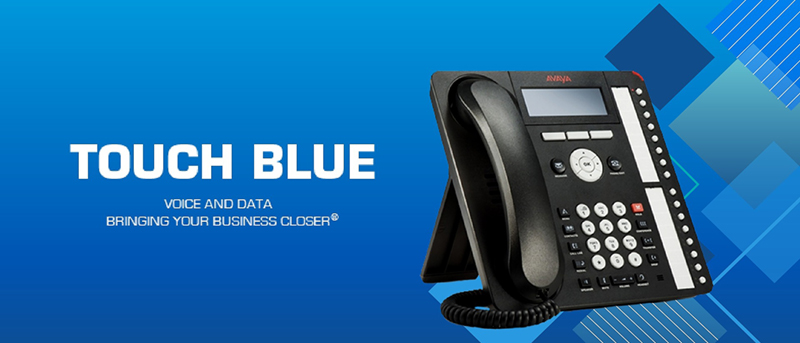 The Avaya 1616 IP Handset connects to the phone system using an IP connection and supports a number of additional features:
· The phone uses a 10/100 Ethernet connection to connect to the telephone system via the IP network.
· The phone includes a PC pass through 10/100 Ethernet port that can be used to also connect a computer to the network through the same connection as the phone. Use of this port can be disabled by the system administrator if not supported.
· The phone may be powered from the network if Power over Ethernet (PoE) is available. Otherwise, the phone needs its own power supply unit.
Contact us for more information via info@touchblue.co.uk.