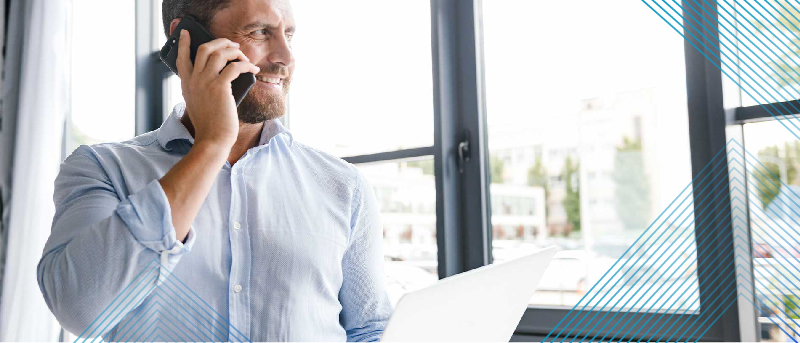 As one of the UK's leading VoIP phone service providers, Touch Blue's Hosted VoIP solution is suitable for all businesses, regardless of any size and scale or the number of sites; from standalone homeworkers to multiple site networks. Where there are multiple sites, ethernet circuits ensure call quality and security.
A lot of businesses are chosen to move to Hosted VoIP Services. But one question is always bothering the companies – how do you transfer your business phone number? So, after choosing the right VoIP provider, you will begin to port phone numbers to the new services. This required a signed authorization. You need to remember that this change can take about 30 days, so don`t plan it around busy times for business.
Once your number is ported, it will be canceled automatically from your old provider, so you don`t have to worry about it. If you had any additional services, they will be canceled too. If you have any questions about moving to VoIP Service, please give us a call on 0345 812 3800 or email info@touchblue.co.uk, and our team will help you.