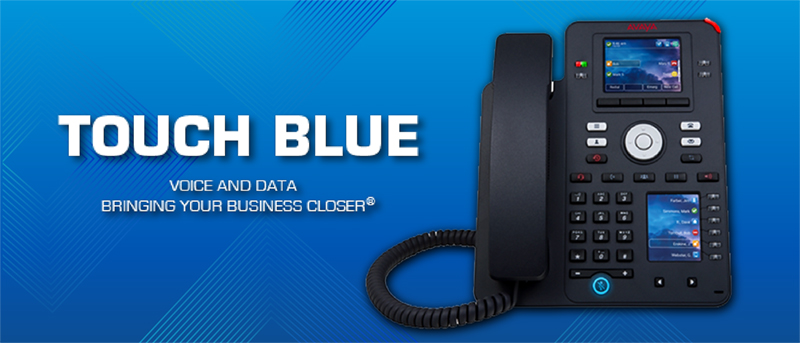 The Avaya J159 IP Phone is an IP Phone that is targeted to users who desire a small form factor on their desk, packed with lots of feature buttons, and meets the everyday voice communications needs of its users. . It features primary and secondary color displays, 4 softkeys, high definition audio quality, integrated Gigabit Ethernet interface, headset support, and optional Wi-Fi.
Key Features:
▪ Supports optional J100 Wireless Module for WI-Fi connectivity.
▪ Delivers high-definition audio that can increase productivity by reducing fatigue and provides easier-to-understand multi-party calls through the wideband audio codec in the handset and headset.
▪ Simplifies call control on the display using softkeys for everyday functions such as transfer, conference and forwarding; also makes it easy to perform everyday tasks such as quick access to the corporate directory.
▪ Provides visual cues that can speed task management through 10 dual-color Red / Green LED buttons.
▪ Improves flexibility through the support of a secondary Gigabit Ethernet port for a PC.
Contact us for more information about the Avaya J159 IP Phone via info@touchblue.co.uk.