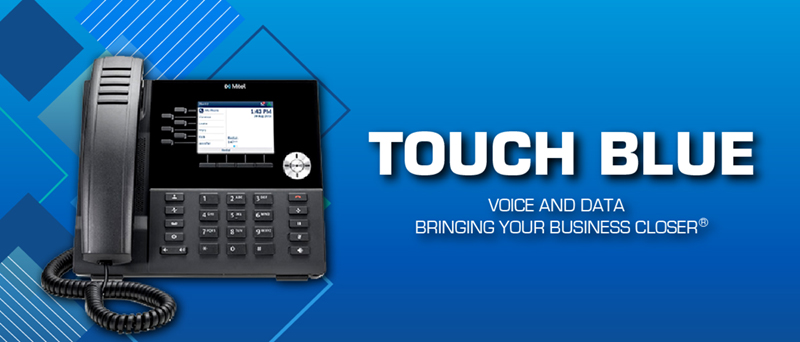 The Mitel 6920 IP Phone is designed for enterprise users who demand not only a modern design but also a phone that is flexible and delivers a high quality communications experience. Delivering an exceptional HD audio experience via its speech optimized handset, The Mitel 6920 IP Phone also provides a full-duplex speakerphone and support for USB and analog handsets.
• 3.5" QVGA (320×240) color TFT LCD display with brightness controls
• Built-in-two-port, 10/100/1000 Gigabit Ethernet switch
• USB 2.0 port (100mA maximum)
• Wideband handset
• Enhanced wideband, full-duplex speakerphone for hands-free calls
• Extensive support for peripherals and modules: USB, DHSG/EHS, and wired analog headsets, Mitel M695 Programmable Key Module, and Mitel Wireless LAN Adapter
• AC power adapter (sold separately)
• Six programmable, multi-function, self-labeling keys allowing up to 18 functions and four intuitive state-sensitive softkeys
To get a quote, contact us on 0345 812 3800 or via info@touchblue.co.uk today!