Supply. Install. Support.
We've been helping businesses identify the right telephone system since 1988. From straightforward small business systems to the latest hybrid open platforms.

Our experienced Customer Service Team is available to answer any Telecoms query you may have. Whether you're looking for a single handset or comprehensive Maintenance Contract, get in touch and let us work on the bespoke solution that best suits your business needs.
Latest news and career opportunities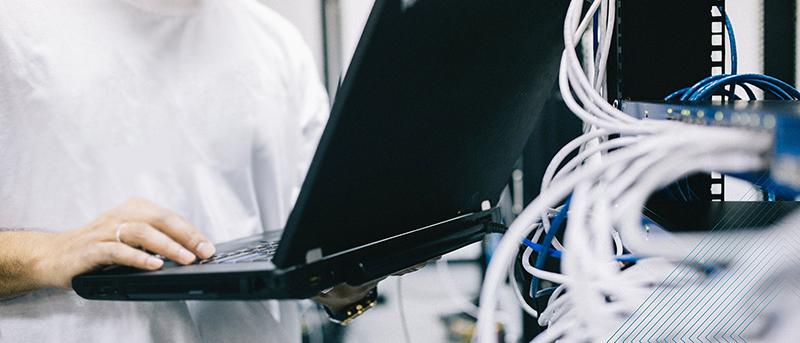 Network Cabling is a long-term investment. As companies grow and technologies change there is a demand for flexible communication strategies. One of the key resources for such a strategy is a partner that will work to deliver lasting technology to those challenges, Touch Blue Limited is that partner. Our approach requires us to be aware … Read More
cabling
Details