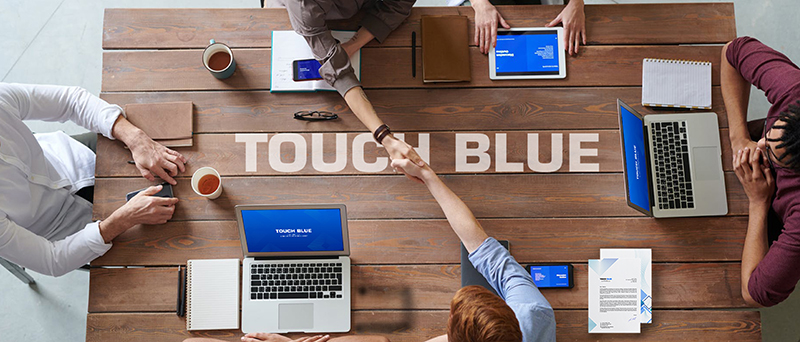 Touch Blue Limited has formed close partnerships with a number of major manufactures and network providers. The benefit to our customers is that these partnerships enable Touch Blue Limited to secure the best trade discounts on equipment and also access to the best technical experts within our partner organisations.
Touch Blue Limited has chosen partnerships with Avaya, Cisco, Ascom, Mitel, Panasonic, and BT to name a few. Our comprehensive stock range, fast response times and cost efficiency give us a competitive edge. We offer the satisfaction of speed, reliability, and service that the customer demands. Communication needs to change rapidly in every company. We can provide the right solution that will enable growth. From straightforward small business systems to the latest hybrid open platforms, Touch Blue Limited will design and install the right telecom solution for you.
With the latest hybrid systems, voice, data, and CTI (computer telephony integration) capabilities are available from day one, with fully configurable architecture that will grow as demands increase. Recognised as one of the authorised Network Order Points for BT, you can purchase a range of BT products and services through Touch Blue Limited.
Our team of Certified Design Engineers ensures that all systems are tailored to the client's exact requirements and conform to international standards. We allocate one of our Senior Project Mangers to all our installations so that there is a clear controlled process providing clients with a complete solution to their business needs.
Design Package Documentation is issued upon completion of all installations. All our network designs are submitted to the manufactures for approval, which ensures that the network infrastructure fully complies with their warranty. This guarantees network protocol performance. Upon request, clients can be supplied with full CAD drawings of their installation.
If you would like to find more about our Telephone Systems, Design, and Consultancy, call 0345 812 3800 or email info@touchblue.co.uk.