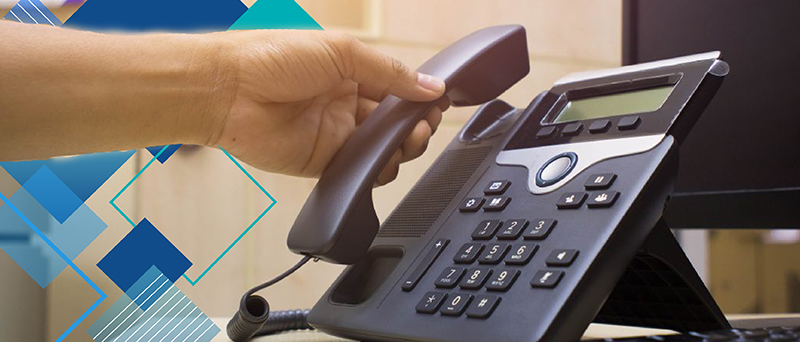 Nowadays more companies choosing VoIP instead of traditional telephone lines. VoIP is a cost-effective system with a lot of features, such as call handling, advertising on hold and etc. But is this system secure?
When you are replacing the old communication system, security is one of the most important things. VoIP system uses the Internet to transmit the calls. This means that there are more threads to compare with traditional telephone lines.
Many attacks focusing on the data and information thief. That`s why the VoIP Network is the perfect place for hackers. There can be external and internal attacks, which can come from infected customers. There is something you can do to make sure the network is safe:
– Run only applications that are necessary to maintain the VoIP network;
– Install and use a firewall to limit the traffic;
– Strong authentication is required for all users;
– Block infected devices;
These measures can help to prevent risks to data and information; along with the network monitoring, it will help to keep your VoIP system safe.