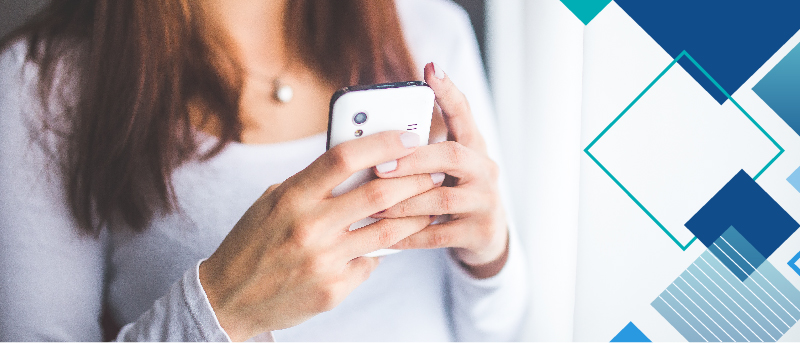 Having a business phone number for your mobile gives you a lot of features. You can work out of the office hours, work from any place remotely, and generally be on call 24/7. It`s also can become a positive image of the modern company for your business.
First of all, you have to choose the right provider. You need to consider the cost, quantity of extensions, and desirable additional features. Once you make a decision, it`s time to choose the telephone number. There are different types of numbers, and you can find more information in our article Different types of telephone numbers.
After you choose our provider and number, it takes about 24 hours to set up your communication system. Before running the system, make sure you set up the voice mail with the correct information.
If you require any information about how to get a business mobile with a landline number, please contact our customer support team via email info@touchblue.co.uk or call on 0345 812 3800.