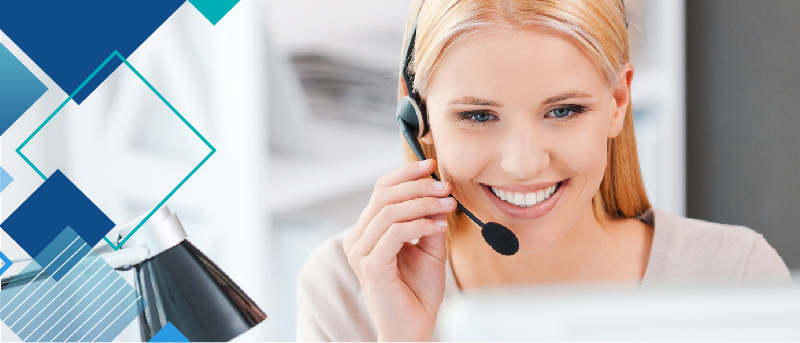 The VoIP system designed to transmit the calls over the Internet. This makes VoIP a modern way for companies to use the telephone system. Many businesses are switching from a traditional landline to Internet-based systems.
There are two types of VoIP headsets: the hardware-based, which looks like a traditional handset with the same features; and software-based, which is installed on the user`s computer.
One of the reason company choosing the VoIP system over the traditional telephone line is the cost. It`s easy to support and upgrade, as everything is based on the Internet and there are no physical lines. Also, VoIP offers a lot of money-saving deals on internal and external calls.
If your business is growing, or you would like to upgrade the way your company deals with the customers, then the VoIP system can help you. Click to call allows customers to call you when they press the icon on the website. Virtual meetings with three or more users can improve communication inside the company. Customised messages, integration with CRM are the helpful tools to boost your customer service.
Flexibility is another useful feature of the VoIP. Our world is a fast-changing place, and the companies have to adapt quickly. When you decide to change the office, move to another space, or simply ask employees to work from home, it wouldn't be a problem as you can take your phone system anywhere you go.
All the features available on the VoIP can improve business productivity. You can reduce the unnecessary time on the phone, or make working practices more efficient.