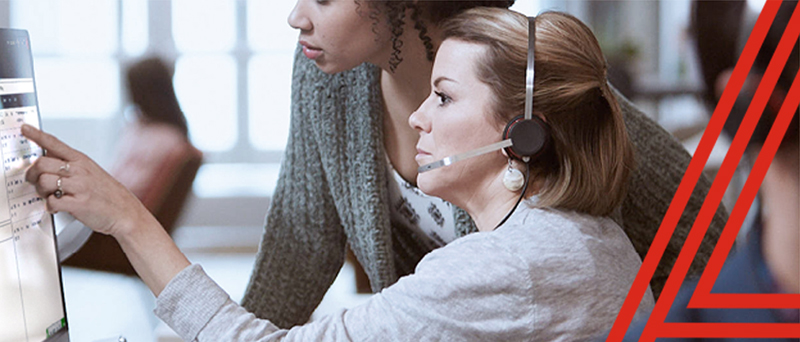 Why should I upgrade to Cloud Communications?
One solution for all your communication needs: No on-site PBX hardware to install or maintain – you use it, and with Avaya Cloud Office – Avaya manage it for you. Connect your office, remote, and mobile workers to a single system. Never miss a call. And, collaborate from anywhere on any device.
Are all my calls and data secure with Avaya Cloud Office?
Yes. Avaya Cloud Office uses encryption to safeguard your day-to-day business communication to ensure secure voice between endpoints on the network, including desk phones, conference phones, and the Avaya Cloud Office mobile app and desktop app.
What is the difference between Avaya Cloud Office and RingCentral Cloud Office?
While user prices and licensing will remain equal and the interface virtually identical, Avaya has an investment and development roadmap to offer enhanced functionality to Avaya Cloud Office users.
Contact us today for more information.