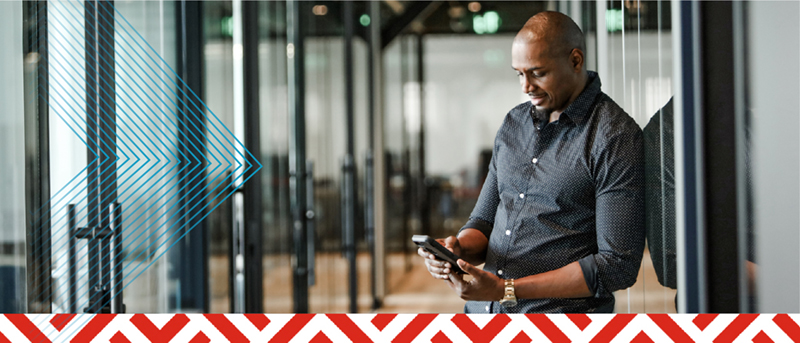 Business leaders are choosing capex services like Cloud Communications to improve their customer service and flexible-working capabilities without the burden of costly investment in new systems. They're also looking for tried and tested solutions from trusted brands that will be there in the long term.
The adoption of Unified Communications as a Service (UCaaS) is growing so much so that by 2021 it's predicted that 90% of IT leaders will move away from premise-based UC infrastructure in favour of cloud UC solutions. That's up from 50% of today's figures.[1] Plus, communication delivered via a single platform is becoming increasingly important. Today 85% of companies use two or more disparate collaboration applications to meet customer and end-user requirements making it difficult to manage and align communications between individuals and teams.[2]
The research above, indicates that there's strong evidence that a single platform for communicating, collaborating and accessing business apps, and from any device, is critical to boosting productivity.
So, how can you make this a reality at your business? Well, with Avaya Cloud Office it's simple – this best-of-breed UCaaS solution allows your business to maintain conversations through calls, video conferencing and instant messages, as well as accessing business integrations, including CRM and automation, across multiple devices from a single platform. There are also over 130 app integrations available via the Avaya Cloud Office App Gallery, including Google, Microsoft and Salesforce.
Any calls made via the solution leverage the enterprise cloud private branch exchange (PBX), as well as interactive voice response (IVR) and hunt groups, while team messaging will come with file sharing and task management capabilities. In addition, you can make strategic improvements to customer interactions thanks for the solution's real-time analytics tools, which provide insights on the conversations and the communication methods used.
IDC has forecasted that usage of UCaaS will rise faster than predicted before the Covid-19 pandemic, with remote workers, many of which plan to continue operating away from the office after lockdown, wanting to communicate with colleagues and get tasks done more efficiently.
Oru Mohiuddin, research manager, enterprise communications & collaboration at IDC stated "According to IDC Europe forecast, UCaaS will grow at a compounded annual growth rate of 23.3% between 2019 and 2022, which is higher than the 17.1% anticipated during the pre-Covid-19 period. This is to help facilitate remote collaboration as working from home becomes the new norm in the post crisis period."
Contact us today to find out more information.
[1] MZA 'The Global Telecommunications Market' Migration to the Cloud & Cloud Go To Market
[2] TalkingPointz Research Note, "The Firstline/deskless Opportunity 2019", by Dave Michels, July 2019