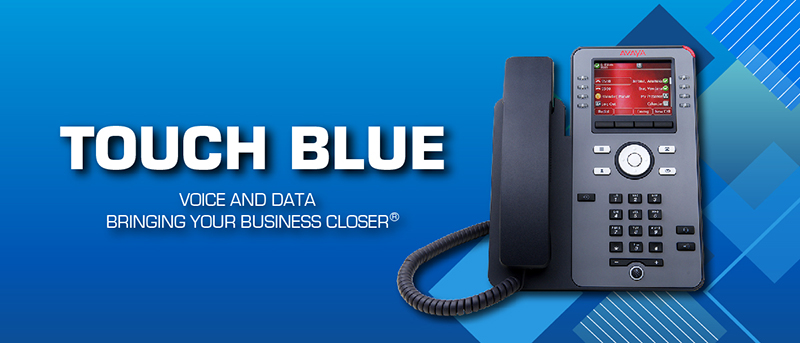 The competitively priced, high-performing Avaya J179 IP Phone features a color display, 4 softkeys, high definition audio quality, integrated Gigabit Ethernet interface, and headset support. The J179 IP Phone leverages your enterprise IP network to deliver sophisticated voice communications from headquarters, remote locations, or home offices.
Key Features:
• This IP Phone supports optional J100 Wireless Module for WI-Fi connectivity and/or Bluetooth® headsets
• Delivers high-definition audio that can increase productivity by reducing fatigue and provides easier-to-understand multi-party calls through the wideband audio codec in the handset and headset.
• Simplifies call control on the display using softkeys for everyday functions such as transfer, conference, and forwarding; also makes it easy to perform everyday tasks such as quick access to the corporate directory.
• The Avaya J179 IP Phone provides visual cues that can speed task management through 8 dual-color Red / Green LED buttons.
• Business handset enables high-speed call handling through the support of up to three Avaya J100 Expansion Modules.
Contact us for more information via info@touchblue.co.uk.