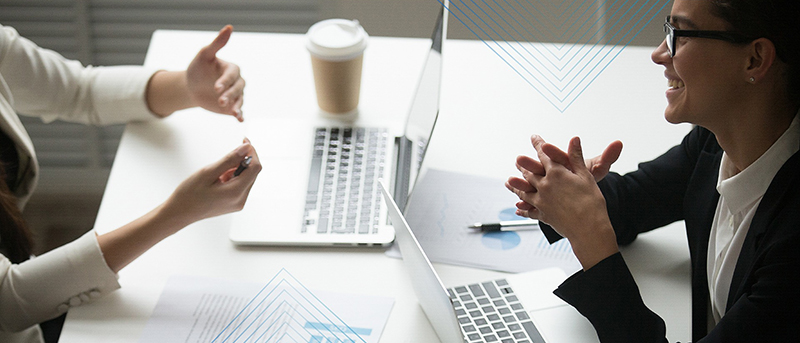 Touch Blue Limited has a diverse client list from the public and private sector, large and small organisations, and service industries, which is proof enough that we aim to solve all your communications problems no matter how unusual or complex.
At Touch Blue Limited all of our maintenance contracts are individually written so that the client has exactly the cover they require. In today's ever-changing world and the demands of different working hours and shifts, we felt that the client should decide when they require cover and not be told, many companies only offer limited cover unless you have 24 hour, 365 days of the year cover which can prove to be costly.
Projects are managed In-house giving one contact that will organise installations and make sure that projects run as smoothly as possible.
Contact us on 0345 812 3800 or via info@touchblue.co.uk today and our customer support team will help you!