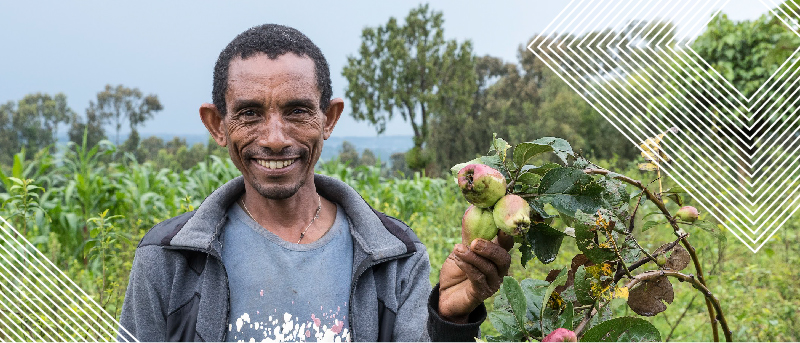 This Saturday 28th of May is  #WorldHungerDay and despite years of progress, hunger is on the rise. Globally, up to 811 million people are chronically hungry, with 283 million acutely food insecure. World Hunger Day was founded by The Hunger Project in 2011 to call attention to the global food crisis. On May 28 each year, we join together as global citizens to highlight sustainable solutions to world hunger and declare our own role in making a hunger-free planet our reality. What can you do now?
Invest in the sustainable end of hunger. Money raised will go to help both men and women in developing countries become agents of their own development.
Share the message: tell your friends, family and colleagues about World Hunger Day. There is a Social Media Toolkit that can be used for sharing posts on Facebook, Twitter and Instagram.
Become a partner of The Hunger Project .
Organize a food donation event in your office. You can pick up any local charity or food bank and request the list of the urgently needed products. We at Touch Blue are donating food to one of our chosen food banks in Newbury.
The sustainable end of hunger can only happen when communities who are living in poverty are empowered to become agents of their own development and change their future. Together we can make change happen. Learn more at www.worldhungerday.org