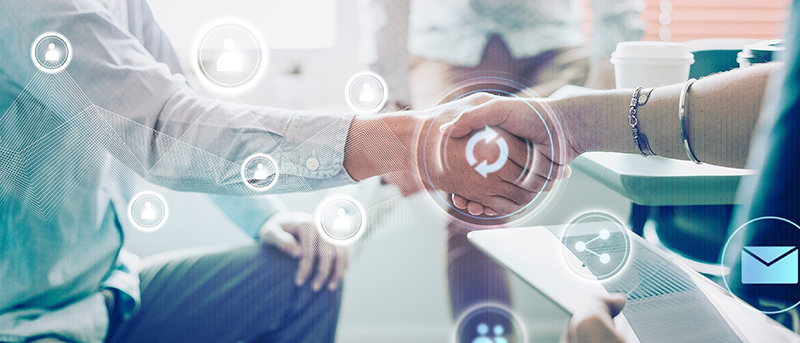 Touch Blue Limited has chosen partnerships with many major manufacturers, ensuring that we can supply and meet all your requirements. This will allow you to benefit and ensure optimum reliable performance. Our comprehensive range of stock, fast response times and cost efficiency gives us a competitive edge, offering you the satisfaction of speed, reliability and service.
We are proud partners of Avaya, Cisco, Mitel, and Ascom.
Contact us on 0345 812 3800 or via info@touchblue.co.uk today and our customer support team will help you!