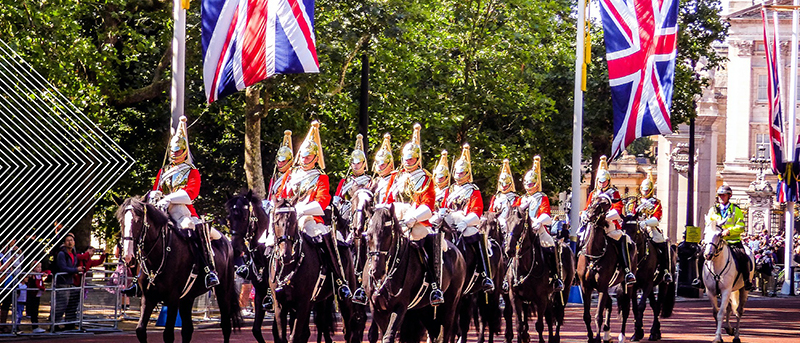 Today is the start of the Bank Holiday to mark The Queen's Platinum Jubilee!
This year, Her Majesty The Queen became the first British Monarch to celebrate a Platinum Jubilee, seventy years of service, having acceded to the throne on 6th February 1952 when Her Majesty was 25 years old.
An extended bank holiday, from Thursday 2nd to Sunday 5th June, will provide an opportunity for communities and people throughout the United Kingdom to come together to celebrate the historic milestone. The four days of celebrations will include public events and community activities, as well as national moments of reflection on The Queen's 70 years of service.
Source royal.uk