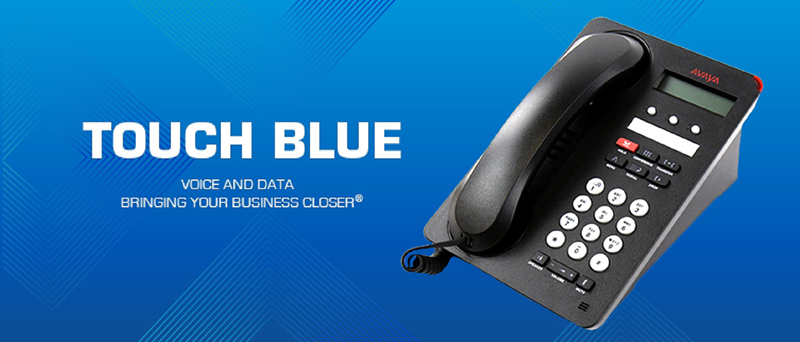 The Avaya Ip Phones 1600 series combines the best of both worlds: traditional telephone system and VoIP system. This Avaya 1603 IP Phone is created for modern business users and is ideal for busy offices and public places, such as receptions and call centers. The Avaya phone
• Supports 3 administrable feature buttons.
• Each button includes dual LED's (red, green) providing explicit status for the user.
• Includes fixed feature keys for common telephone tasks including conference, transfer, drop, hold, and mute.
• 2-way speakerphone.
• 2 lines by 16 character display, backlit for easier viewing in all lighting conditions.
• Secondary Ethernet 10 / 100 port for a collocated laptop or PC available on the 1603SW-I.
• IP Deskphones for the value-oriented customer.
• Straightforward, familiar access to the most common telephony features.
• Cost-effective, competitive price point.
• SIP Support on the 1603SW-I provides a low-cost basic SIP phone option and integration with the Avaya Aura™ environment.
Contact us for more information about Avaya 1603 IP Phone via info@touchblue.co.uk.