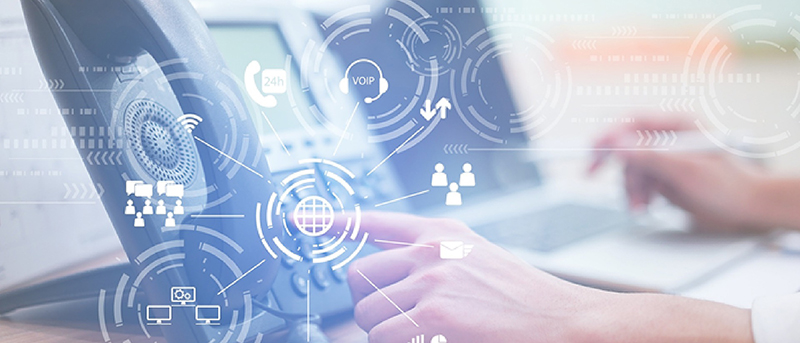 With the demand for voice, data, and video access across networks, Touch Blue Limited has invested in the personnel, training, and technology to ensure the provision of a fully integrated system. By designing systems that can quickly adapt to new requirements, we aim to ensure that all clients can make the most of their infrastructure and best use of the technology available.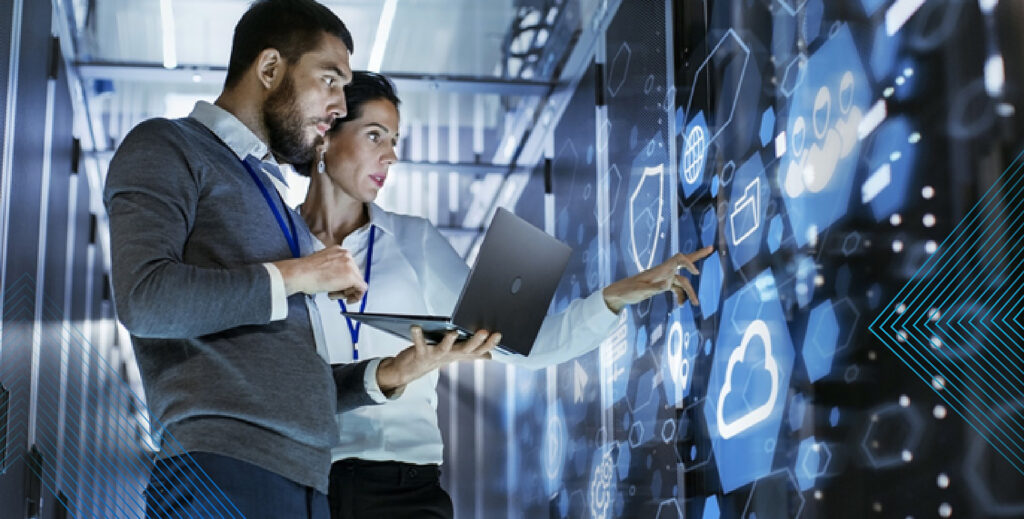 At Touch Blue Limited we recommend that your current network receives a full "health check" using our network analysing equipment. This will be carried out by one of our Project Consultants giving total peace of mind for current and future needs.
A high percentage of the problems experienced within voice, data, and video transmission can be traced to connectivity, but a well-designed cabling system will optimise performance and reliability, providing the inherent capacity for future expansion. Touch Blue Limited is an independent structured cabling installer, specialising in the design, installation, and maintenance of high-quality cabling networks for the transmission of both voice, data, and video.
Contact us on 0345 812 3800 or via info@touchblue.co.uk today and our customer support team will help you!