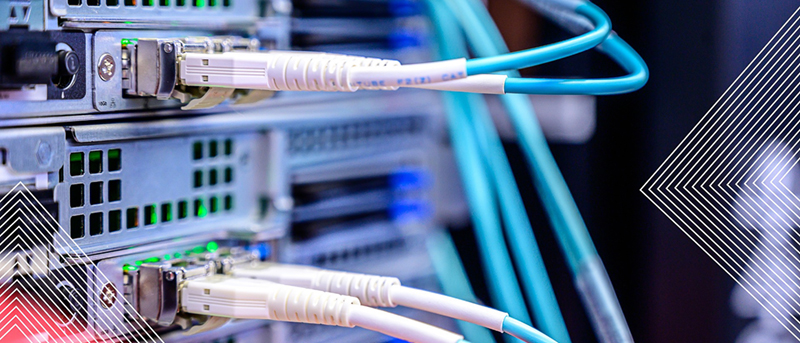 We at Touch Blue Limited are dedicated to designing, installing, and supporting integrated structured cabling networks for today's open system architectures and evolving technologies. We will provide the most cost-effective and future-proofed system to match your current and anticipated business needs.
·        Planned routing and system specification
·        Flexible access to data
·        Major site developments
·        Upgrades and enhancements
·        Mixed technology solutions
Structured cabling networks is a long-term investment. As companies grow and technologies change there is a demand for flexible communication strategies. One of the key resources for such a strategy is a partner that will work to deliver lasting technology to those challenges, Touch Blue Limited is that partner.
Our approach requires us to be aware of the needs to industry and market standards, whilst providing an appropriate solution to the most challenging situation. All solutions are tailored to meet the unique requirements of each client.
Contact us on 0345 812 3800 or via info@touchblue.co.uk today and our customer support team will assist you!